Introduction to Kristen Schou, Author of 'Speaking Out About Self-Injury'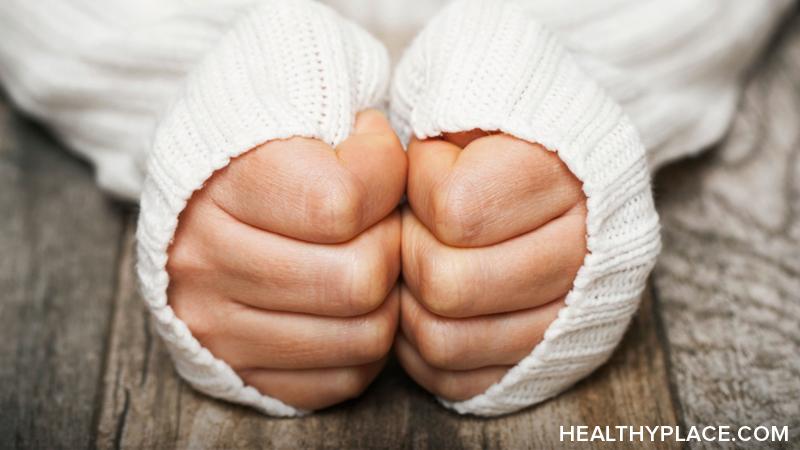 My name is Kristen Schou and I am delighted to join the Speaking Out About Self-Injury blog on HealthyPlace. I am so excited to have a platform to share my experiences with self-injury and give advice to help others. Self-injury is a condition that is very stigmatized which causes people not to reach out for the help that they need. My goal for this blog is to help others who are going through the same thing that I went through.
Kristen Schou's Experience with Self-Harm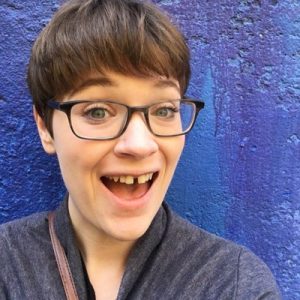 I started self-harming when I was 12 years old. I was already suffering from depression and panic disorder because of some traumatic life events that happened to me. Like a lot of others who are suffering from self-harm, I started because I wanted a sense of control in my life. I felt so incredibly alone because I felt like I was the only one going through self-harm addiction.
It was at this low point that I finally went online and found others who were going through the same thing that I was. I found bloggers and other YouTubers who put so many of my feelings into words. I found the courage to start self-harm recovery in 2013 and have been doing well ever since. The urges are still there but I have learned coping skills and self-care strategies to help along the way.
More About Kristen Schou of 'Speaking Out About Self-Injury'
Other things you might find interesting about me: I graduated with my Bachelors of Arts Degree in Psychology from Sacramento State University in 2017. Currently, I am pursuing a wonderful career in teaching. I have a YouTube channel called "LikeKristen" where I talk about all things mental health, self-care, and recovery. Also, I have a fluffy cat named Maeby (named after the Arrested Development character) who helps my mental health greatly.
APA Reference
Schou , K. (2017, August 2). Introduction to Kristen Schou, Author of 'Speaking Out About Self-Injury', HealthyPlace. Retrieved on 2023, September 23 from https://www.healthyplace.com/blogs/speakingoutaboutselfinjury/2017/08/introduction-to-kristen-schou
Author: Kristen Schou