Tips for Finding a Job with Mental Illness as a Factor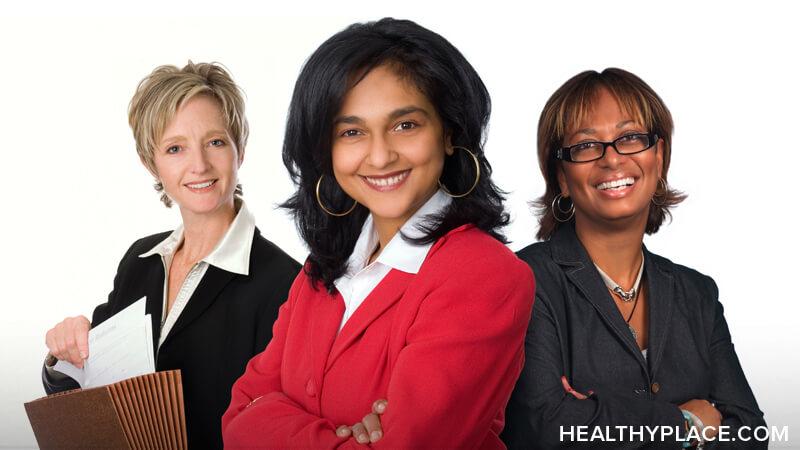 Finding a job with mental illness is more enjoyable when you look for the right job for you. Working can really enhance your recovery from mental illness. A job not only provides income; it also gives you a routine and sense of purpose. Early in my recovery, I worked part-time to get back on my feet. Later, when I was ready, I chose to work full time. For the past 11 years, I've had two jobs, both at mental health agencies.
Tips for Finding a Job with a Mental Illness
In January, I lost my job as a peer support specialist, and I'm looking for work. I'm a little rusty when it comes to job hunting, and I'm trying to figure out what I really want to do. My career has always been important to me, but my health must come first. Here are some things to keep in mind when you're finding a job with a mental illness.
See Also:
Finding the Best Job for Your ADHD Brain
Finding the Right Work for You: An ADHD Guide
Keeping a Job When You Have Bipolar Disorder
Your Job Affects Your Self-Esteem: Make It a Positive Effect
APA Reference
Rahm, M. (2018, May 30). Tips for Finding a Job with Mental Illness as a Factor, HealthyPlace. Retrieved on 2023, December 7 from https://www.healthyplace.com/blogs/recoveringfrommentalillness/2018/5/tips-for-finding-a-job-with-mental-illness-as-a-factor
Author: Megan Rahm