Keeping a Job When You Have Bipolar Disorder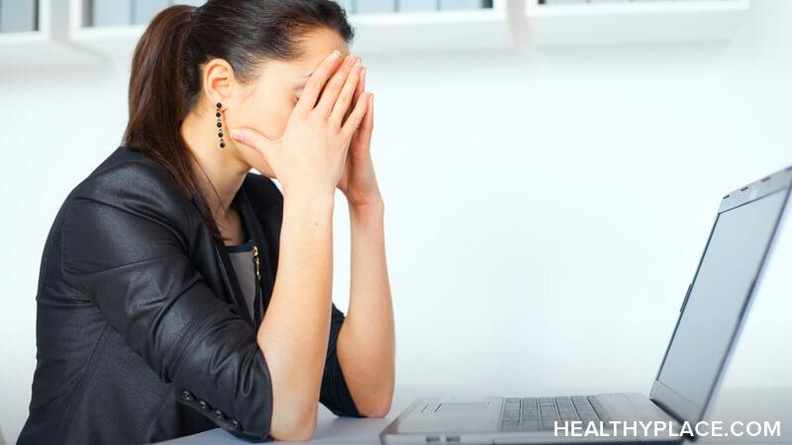 Many people with bipolar disorder hold down jobs, just like everyone else. We get up, swear in traffic, survive on coffee and rant about our bosses behind their backs.
But people with bipolar disorder or another mental illness have special challenges when it comes to work. We're sick more often, we need time off for medical appointments and stress affects us more than your average person. Here are a few tips on handling work and bipolar disorder.
How to Keep Your Job With Bipolar Disorder
1. Don't tell.
This first piece of advice is contentious, I know, but I recommend not telling anyone at work that you have bipolar disorder – not even your boss – without a very good reason. That piece of information is terribly "juicy" and telling one person means the information will eventually crawl its way around the office until everyone knows. And whether one person knows or everyone does, you will likely find out what stigma, discrimination and prejudice are all about.
People will start to look at you differently and interpret your actions differently. People will stop recommending you for projects and you might even get passed over for a promotion. And that's all assuming that more overt, illegal acts of discrimination and hate don't happen. Is this a worst case scenario? Maybe. But it's a real one that many people have faced and I recommend not risking it unless you really have to.
(If you do need to tell your boss, look into filing for a protection as a person with a disability. This can protect your from overt acts of discrimination.)
2. Work hard.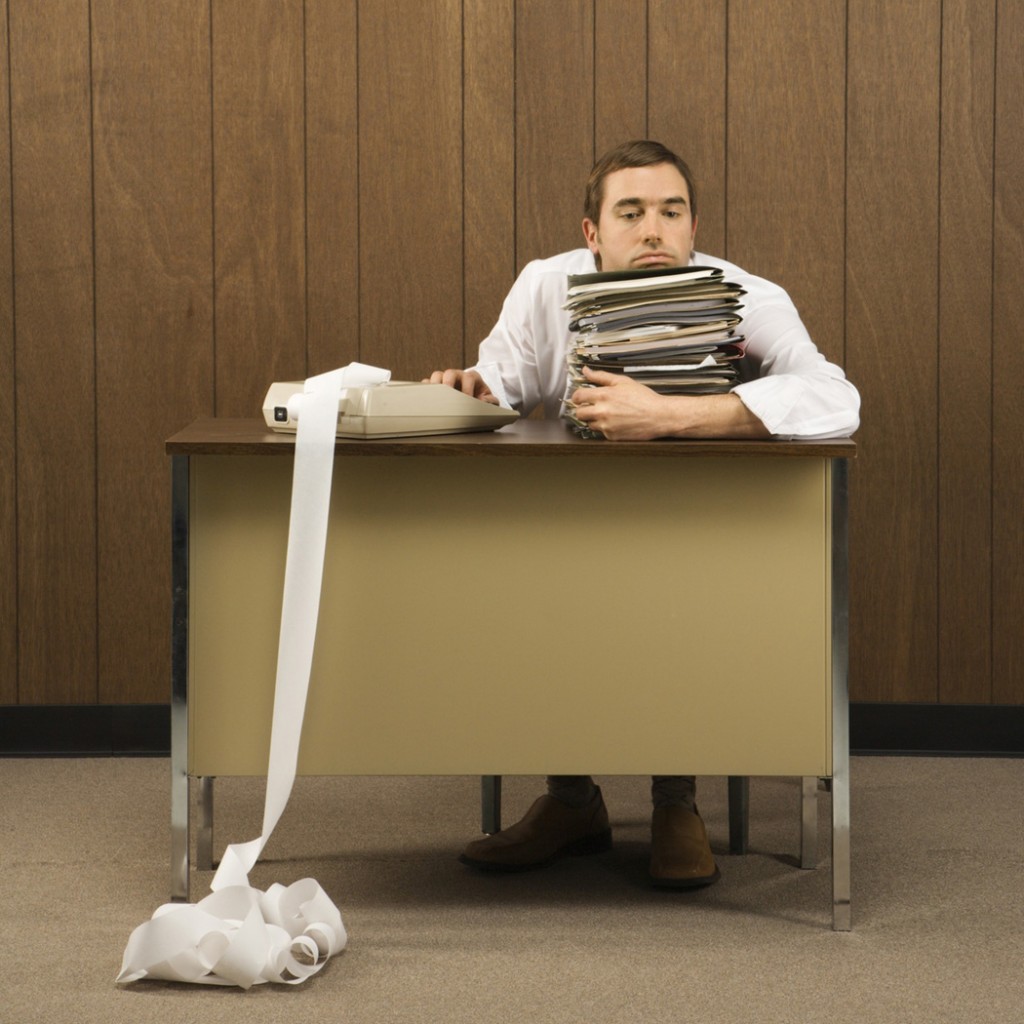 Perhaps it goes without saying but you should work hard at work. You should strive to work harder than others. Be on time. Turn in projects by the deadline. Create stellar work. Why? Because you are going to need more time off than others for appointments and for sick leave and you need your boss to remember you for your hard work and not your absenteeism.
3. Don't stress.
Try not to let work stress you out. When you're stressed you raise levels of hormones in your body and when you do this for prolonged spans of times you feel sicker and your immune system becomes comprised. Then you have two problems – you have the flu and you have bipolar disorder. Learn to meditate, practice yoga, do relaxation exercises or just go for a run.
4. Take the time you need.
Yup, you want your boss to think of you as a good employee but that doesn't mean that you shouldn't take the sick time you need and that you've earned. When you're sick just admit it and stay home. It's okay. It'll be much better for you in the long run than trying to "power through" and making yourself worse for weeks or even months to come.
5. Be discrete.
When you need to take time off, understand that you don't need to say why you're sick, only that you are. It's perfectly okay to need to take time for a psychiatrist's appointment in many workplaces but you don't need to tell people that's what you're doing. When you need to take time off because you're too depressed, you don't need to tell anyone that's why you're staying home – you just need to say that you're sick. The details are your business.
Working and Keeping the Job with Bipolar
Holding down a job with bipolar disorder is entirely possible. You can achieve and succeed at work and bipolar doesn't have to stop you but it may be more difficult than for others and it may take more of a toll on you. But following these tips can make it just a little bit easier.
You can find Natasha Tracy on Facebook or GooglePlus or @Natasha_Tracy on Twitter or at the Bipolar Burble, her blog.
APA Reference
Tracy, N. (2013, September 3). Keeping a Job When You Have Bipolar Disorder, HealthyPlace. Retrieved on 2019, September 17 from https://www.healthyplace.com/blogs/breakingbipolar/2013/09/keeping-job-bipolar-disorder
Author: Natasha Tracy