Schizoaffective Disorder Recovery Helped Me Gain Confidence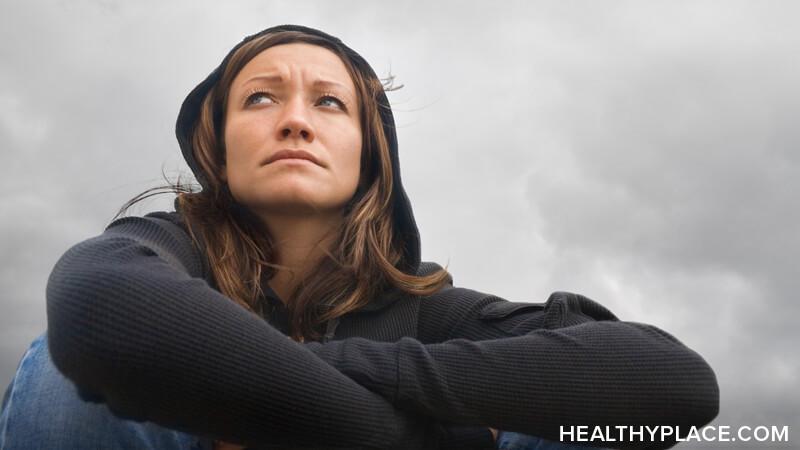 Schizoaffective disorder recovery helped me gain confidence, but first, recovery took away a gift I thought made me special. Before my diagnosis in my early 20s, when I was really struggling, I thought that I was a medium and could communicate with spirits. I had both auditory and visual hallucinations that I thought were ghosts. Letting go of the belief I was psychic in early schizoaffective disorder recovery hurt my confidence.
Gaining Confidence in Schizoaffective Disorder Recovery
While I was relieved that psychiatric medication took away my frightening hallucinations, it also felt like I was losing a special ability. I soon learned that I could do so much more now that I'm on medication. I was able to explore interests and pursue the things I love.
I'm glad to be in schizoaffective disorder recovery, and I hope you feel the same. Watch my video about how I gained confidence in mental health recovery.
APA Reference
Rahm, M. (2017, December 30). Schizoaffective Disorder Recovery Helped Me Gain Confidence, HealthyPlace. Retrieved on 2023, November 30 from https://www.healthyplace.com/blogs/recoveringfrommentalillness/2017/12/how-i-found-confidence-while-in-recovery
Author: Megan Rahm
Thank you for Sharing the blog, this blog is very helpful for schizoaffective patients.
Leave a reply