Being a Mom with Mental Illness: My Questions and Concerns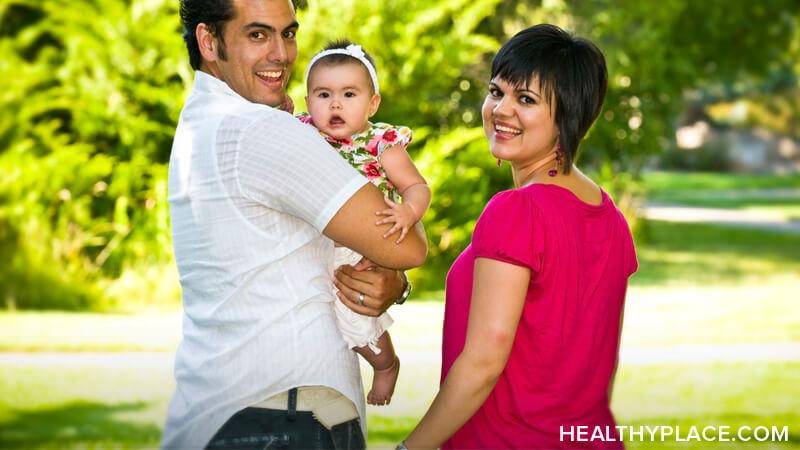 In 2016, my life changed forever when I became a mom for the first time, but my mental illness has made my new role as a parent sometimes challenging. I was diagnosed with schizoaffective disorder 10 years before giving birth to our daughter, and I have been doing really well with medication for the last several years. Being a mom with a mental illness comes with additional parenting concerns specific to mental illness.
Our daughter is now 18 months old. Stress and lack of sleep sometimes cause my schizoaffective disorder symptoms to break through. I also have concerns, as my daughter gets older and more aware that her mom has a mental illness (Impact of a Parent's Mental Illness on Children).
My Concerns as a Mom with Mental Illness
This video is about my experiences, thoughts, and concerns as a mom with a mental illness.
Related Posts