Should You Disclose Mental Illness in the Workplace?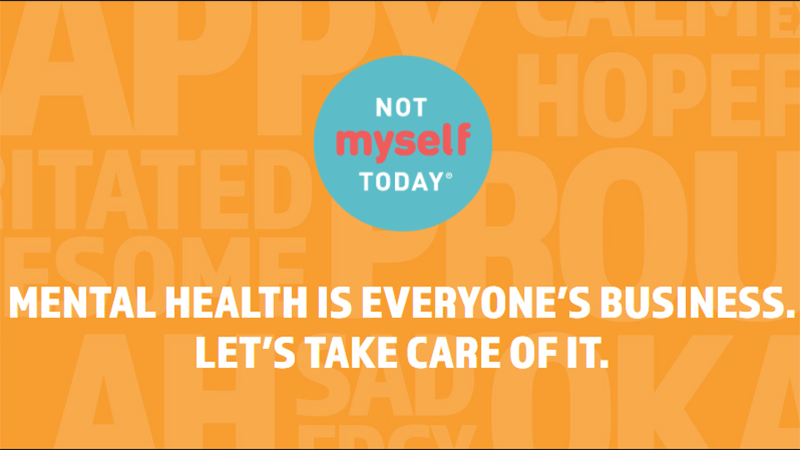 If you live with a mental illness, you have probably found yourself wondering if you should talk to your potential or current employer about your illness. It's hard. We all want to be viewed-- especially within our chosen occupations--as competent and talented. We do not want to be labelled, or defined as living with a mental illness. We don't want to be only "a person with a mental illness."
Stigma and Disclosing Mental Illness at Work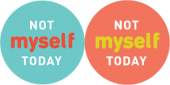 So, let's assume you're on the road to mental health recovery and can capably work. But we both know a chronic mental illness can come back - you can have a mental health relapse.
I wish I could tell you mental health stigma in the workplace does not exist and that if you were to be truthful about your mental illness it would be well received. Maybe you would be given some extra vacation days, a patronizing pat on the back or a damn cake congratulating you--not that any of these options are particularly desirable. But I cannot tell you it will be well received. And that's what makes it really hard.
You have two options (let me know if we have more!): Be open and have an honest dialogue with your employer or keep your mental illness to yourself. Living with a mental illness is personal, and it is not something we share with everyone, but in the workplace we might want to make an exception (Is Not Disclosing Mental Illness Perpetuating Stigma?).
Are You Obligated to Tell Your Employer about Your Mental Illness?
No, I don't think so, but that's just my opinion. I've had jobs in which I kept it to myself and when I fell into depression, well, I said I was having bad migraines. Things are different now. I think I would be open about it but I would certainly not feel obligated.
We all experience mental illness differently and this should be taken into account when deciding whether or not to inform our employer or co-workers we trust. If you suffer with rapid-cycling bipolar disorder, for example, and your mood changes more often then it's probably in your best interest--and your employer--to be honest.
It's a choice we all make at some point and it should be based on our recovery. That comes first!
Photo from Not Myself Today (mental health in business website worth checking out)
APA Reference
Champagne, N. (2012, November 1). Should You Disclose Mental Illness in the Workplace?, HealthyPlace. Retrieved on 2019, August 22 from https://www.healthyplace.com/blogs/recoveringfrommentalillness/2012/11/mental-illness-in-the-workplace
Author: Natalie Jeanne Champagne
Hi, Dwayne
I feel the same usually but I like to think that attitudes are changing. More education on mental illness for employers would be beneficial. Thanks for your comment!
Leave a reply