Isolation and Mental Illness Make Friendships Difficult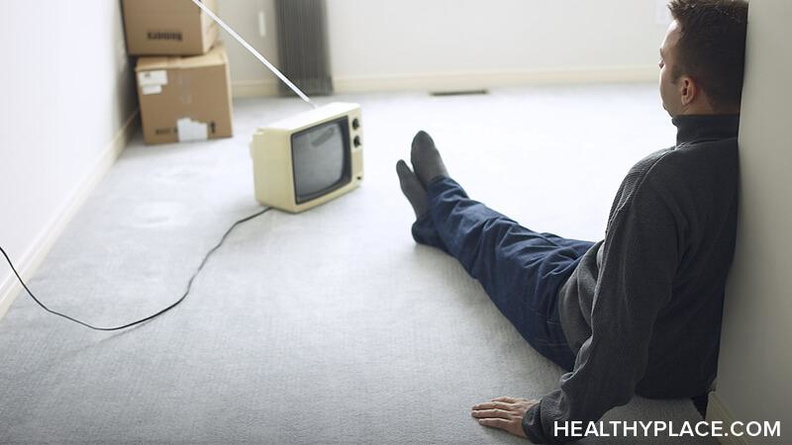 Living with a mental illness isolates us because it can make us feel as if we don't measure up to other people. To people we do not know but wish to know. Or to people we know well. Mental illness can create an isolating and lonely life, void of friendship, of meaningful relationships.
We Isolate Ourselves After a Mental Illness Diagnosis
When you are diagnosed with a mental illness it can feel like you have landed on a different planet: "The Land of The Mentally Ill." Nobody really wants to arrive here-- Disneyland sounds a bit better, maybe an abandoned island? But sometimes we do and when we do we feel isolated. We feel as if we cannot be loved.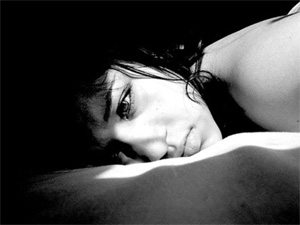 Suddenly we have a label (our diagnosis) and we frequent our pharmacist and psychiatrist more than we would like. Our lives are suddenly different, they can feel alien to us, and so can our relationships with people, our friendships.
We might isolate ourselves because we fear rejection; like a bear that hibernates, we might rather be inside where it's warm, where we feel safe.
Mental Illness, Isolation, and Forming Relationships
I've never been very good at this one. I became an addict, in part, because I had no idea how to form relationships. My mental illness made me feel like damaged goods. As if nobody could love me---love me. I'm still not good at this. It is confusing!
I know a lovely woman, completely accepting and understanding, who tries to coax me out of my shell. We have gone to lunch a couple of times; spent hours in Starbucks. But it's hard. I know I like spending time with her, I feel better after, she is funny, smart and pretty. She makes me laugh. I make her laugh, but my natural inclination is to hide. And maybe that is "The Writer" in me but it is more likely that I still feel ashamed (Self-Stigma: When Mental Illness Stigma Comes From Within). I cannot lie to you. I struggle with acceptance over ten years past my diagnosis. It's getting better; it does for all of us.
Friendship is rarely easy for anyone who has a heartbeat, at least not at first, and getting to know someone is hard. Not just for us. We have a lot of company and we are not as different as we think.
Ending Isolation Even If You Have a Mental Illness
Sounds great, right?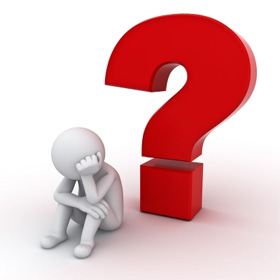 Picture this: You are at home, in your best clothing, and with a recently vacuumed carpet, when you hear a knock at the door. Rat tat tat. You walk over, look in the peep-hole and see a few people. They are smiling, bearing lovely wrapped gifts, and wearing shirts that state: "LET'S BE FRIENDS!" You let them in and it is like you have known them your entire life! Strangely, you have everything in common!
Yeah, right. As mentioned, I still struggle and perhaps you do as well. How can we let people in? How can we form friendships?
A few ideas to consider...
>Remember that you are not a label. You are (insert name here) and you like certain things and have specific hobbies.
>Remember that you have a lot to offer someone else.
>You are not damaged goods, rather, you have worked hard to obtain stability.
>We all struggle, it's the human condition, it builds character. And you have a heck of a lot of it!
>Healthy relationships are an important part of self-care. Working to find them, maintain them, builds our confidence.
And finally...you deserve friendships and those you choose to spend time with are lucky, you have a lot of offer. Just give it a shot.
Ask yourself: "What do I have to lose?"
APA Reference
Champagne, N. (2012, July 23). Isolation and Mental Illness Make Friendships Difficult, HealthyPlace. Retrieved on 2019, August 22 from https://www.healthyplace.com/blogs/recoveringfrommentalillness/2012/07/friendship-and-mental-illness
Author: Natalie Jeanne Champagne