Hate the Holidays? You Are Not Alone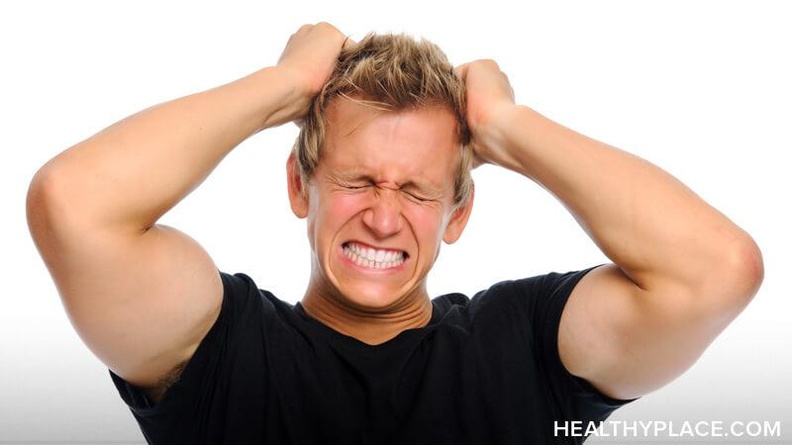 If you find yourself hating the holidays, don't worry you are not alone in your hatred for this time of year (Ideas for Managing Depression Over the Holidays). The time between Thanksgiving and Christmas is supposed to be warm, fuzzy, and happy but for many of us, it's not. Many of us actually hate the holidays.
I recently wrote a post on this site sharing some holiday stress management tips. Because the holidays are so stressful, I thought it would be good to expound on those tips with a follow-up blog and video.
You Are Not Alone in Hating the Holidays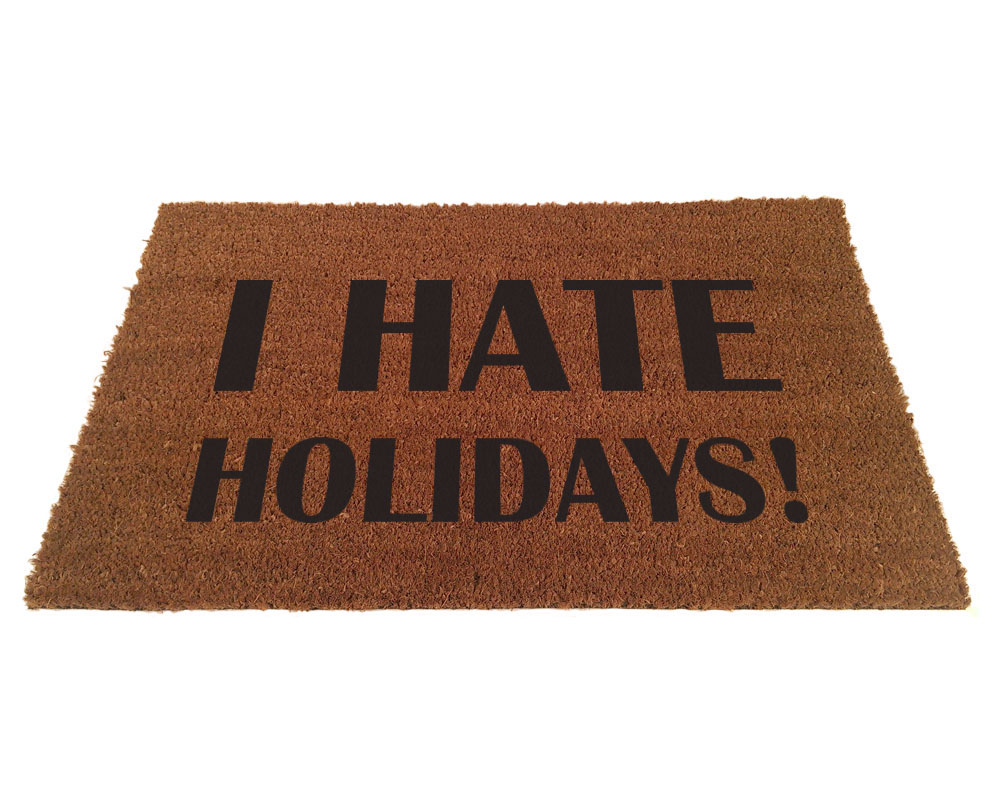 The first and, perhaps, most important thing that I want everyone to hear is that you are not alone. There can be a lot of pressure for us to be happy during certain times of the year. When you have a mental illness, that pressure to be "happy" can be self-destructive. And on top of that pressure, for many, the holidays are full of triggers ranging from the memories of loved ones who have died to thoughts of traumatic holidays from the past.
My point is that the holidays are a very difficult time of year for many of us, and acknowledging that can help all of us.
Drown Out Your Holiday Hatred with Love
My solution to the holiday terror that many of us face is to smother it with love. I know this seems cliché—as if love were really all we needed. I know it's not that easy. But I also know that focusing on the things and people that I love helps me get by one day at a time.
Another way to demonstrate your love through the holidays is with intentional giving and through showing gratitude.
Watch this Video for More Holiday Hate-Blasting Tips
Watch this video for more tips on combating hatred of the holidays.
APA Reference
Hoskin, A. (2016, November 30). Hate the Holidays? You Are Not Alone, HealthyPlace. Retrieved on 2023, December 8 from https://www.healthyplace.com/blogs/livingablissfullife/2016/11/hate-the-holidays-you-are-not-alone
Author: Arley Hoskin, CMPS
Holidays are stressful because many seem happy while many others are not. Some have money; some don't. We have a lot to be thankful for. Must find the good even if your situation isn't as great as others.
Leave a reply