My Dissociative Memory is a Problem
Despite reminder tools and sheer determination, I keep forgetting to take my medication. I get up in the morning and think to myself, 'Now don't forget to take your medication!' while heading to the bathroom where it's waiting for me in a brightly colored container right there on the counter. And I repeatedly discover, much later in the day, those pills lying untouched in their little compartments. I have dissociative identity disorder and this is just one example of how my dissociative memory affects my everyday life. On its own it may not seem like a big deal. And if my memory problems were exclusive to forgetting medication or if they were irregular, here-and-there occurrences they probably wouldn't be much of an issue. But what I just described is how my memory works all the time, with everything.
My Day-to-Day Memory Problems Aren't That Unusual
When I didn't take my son to his first day of school, friends who aren't severely dissociative reassured me that they've done things like that too. When I left a burner on (something I do regularly) causing a glass casserole dish to explode in my kitchen, those friends said "These things happen," and pointed out that since no one was hurt, it wasn't a big deal. And hey, if you want to tell me that incidents like these aren't catastrophic, and that dissociative memory is a normal part of life as a human being, you're preaching to the choir. I'm pretty clear on the fact that dissociative identity disorder is an extreme manifestation of what everyone experiences and that isolated incidents like the ones I've described here aren't, on their own, indicative of a problem. But like fellow blogger Natasha Tracy pointed out recently, mental illnesses are defined as such because they significantly disrupt people's lives.
My Dissociative Memory Significantly Disrupts My Life
So what if my partner mentions that I was quite ill about 6 weeks ago and I have no idea what she's talking about? Who cares if I can't account for my money most of the time? It's not like I have a good deal of it at my disposal. What's the big deal?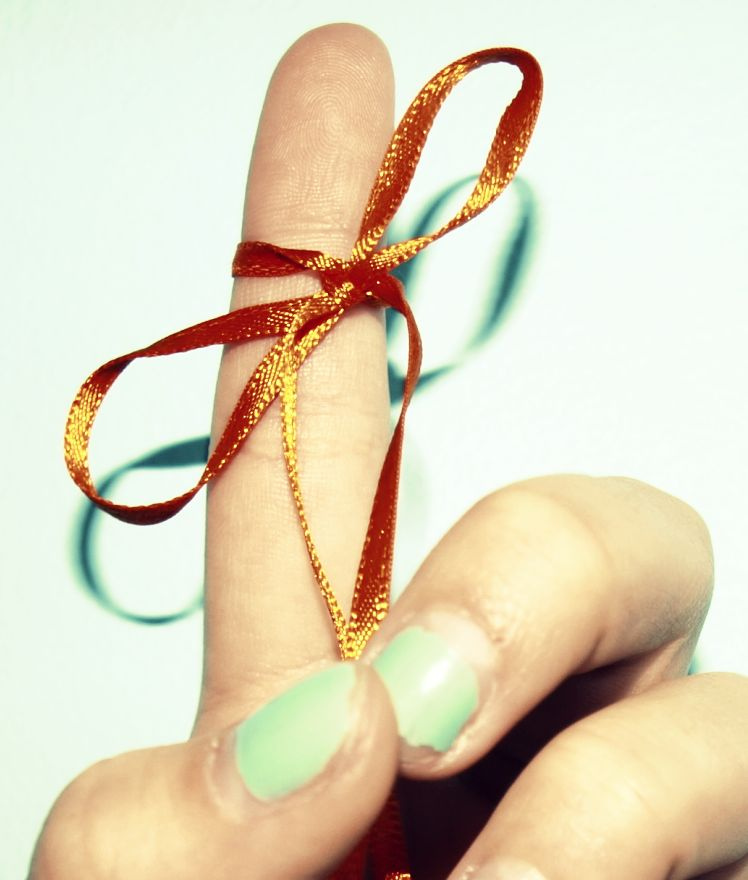 If your computer crashed several times a day, every single day because of a technical glitch you couldn't predict or prevent, and each time you lost work and minutes to hours ... at what point would that become a big deal? A few days? Months? I'd wager most people would classify their problem as severe and their computer as unusable within a couple of weeks, max. Now imagine that your own brain is the faulty computer and the work you lose is emotional and ideological continuity, your personal history, your sense of self. Dissociative memory problems may appear benign. But for people with dissociative identity disorder, they are indeed a big deal.
Follow me on Twitter!
APA Reference
Gray, H. (2011, March 24). My Dissociative Memory is a Problem, HealthyPlace. Retrieved on 2019, June 27 from https://www.healthyplace.com/blogs/dissociativeliving/2011/03/my-dissociative-memory-is-a-problem
Author: Holly Gray