My Plan for Enjoying the Holidays with Schizoaffective Disorder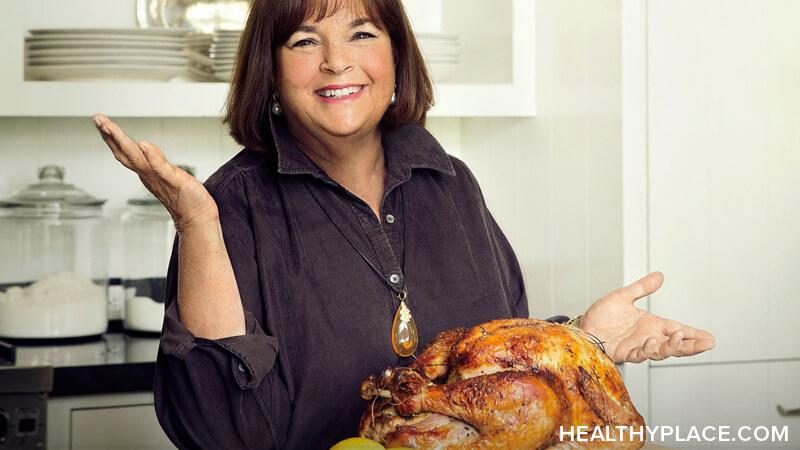 I need a plan for the holidays. You see, when I was about 11 or 12 years old, I decided I didn't like Christmas because it's the one day in the year when you're not allowed to be in a bad mood. This occurred many years before I was diagnosed with schizophrenia and then schizoaffective disorder. But even at a young age, I was having mood swings that I didn't understand might be anything unusual and didn't tell my parents about.
Why I Need a Plan for the Holidays
Flash forward to now. I'm happily married and have been for over 10 years. My parents host a lovely Thanksgiving dinner and wonderful Christmas Eve and Christmas celebrations. Best of all, my siblings come to town and my sister brings my brother-in-law and my nephews. I should be over the moon this time of year.
Instead, I find it stressful. As much as I love to see everyone, it's stressful being in such a big crowd. But I've thought of some tricks to make this holiday season work for me.
How I'm Planning to Make This Holiday Season Different
The main "reframe" (that's a term from therapy) that I'm going to use is to remind myself that, while there may be a lot of people around, they're all people who love me and who I love. Some of them I don't get to see very often, so I'm going to do my best to enjoy celebrating with them.
Since they love me, they understand me. They get that I might have to go upstairs to my old bedroom to recharge from all the socializing. Also, I don't have to hide my illness from them. I've talked about my schizoaffective disorder with my siblings, of course, and even with my nephews.
The main point here is that the holidays aren't going to be a happy, family-filled time of year forever. So I feel I should enjoy them while they are. My family loves me and accepts me for who I am, schizoaffective disorder and all. I'm going to try to remember that.
I know there is the possibility that I'm setting myself up to be especially anxious this holiday season by trying to be there for all the people who love me. But the worst thing that can happen is that my husband and I will leave some of the festivities early. We've done that before and everyone understands. This new way of approaching the holidays is about how people love me so I can be myself.
APA Reference
Caudy, E. (2019, November 28). My Plan for Enjoying the Holidays with Schizoaffective Disorder, HealthyPlace. Retrieved on 2023, June 6 from https://www.healthyplace.com/blogs/creativeschizophrenia/2019/11/my-plan-for-enjoying-the-holidays-with-schizoaffective-disorder
Author: Elizabeth Caudy