Homeless With Schizophrenia
Under the spell of delusions and psychosis, many of us have tread the trenches of homelessness. We are fighting a battle on multiple fronts, from the horrifying symptoms that we suffer from, to the poverty and intense stigma that often follows. These varying aspects of schizophrenia can combine together to form nightmare scenarios where we are left confused, alone and living on the streets. Once homeless and ill, we face a new set of problems that include hypothermia, starvation, victimization and lack of medical care. When this situation arises, we can become desperate and go to extreme lengths to meet our basic needs.
Having experienced homelessness for a short period, I can remember how humiliating the experience was. During this period of desperation and sickness, I had felt abandoned, confused and alone. The intense hallucinations and delusions that I experienced seemed a comfort, as they allowed me to drift away from the very real problems that I was surrounded with. I can imagine that the experience is even more horrifying for others. The experience of homelessness and schizophrenia gave me a unique and darker perspective on life. I had touched the other side of human existence and humanity, and had been forever changed.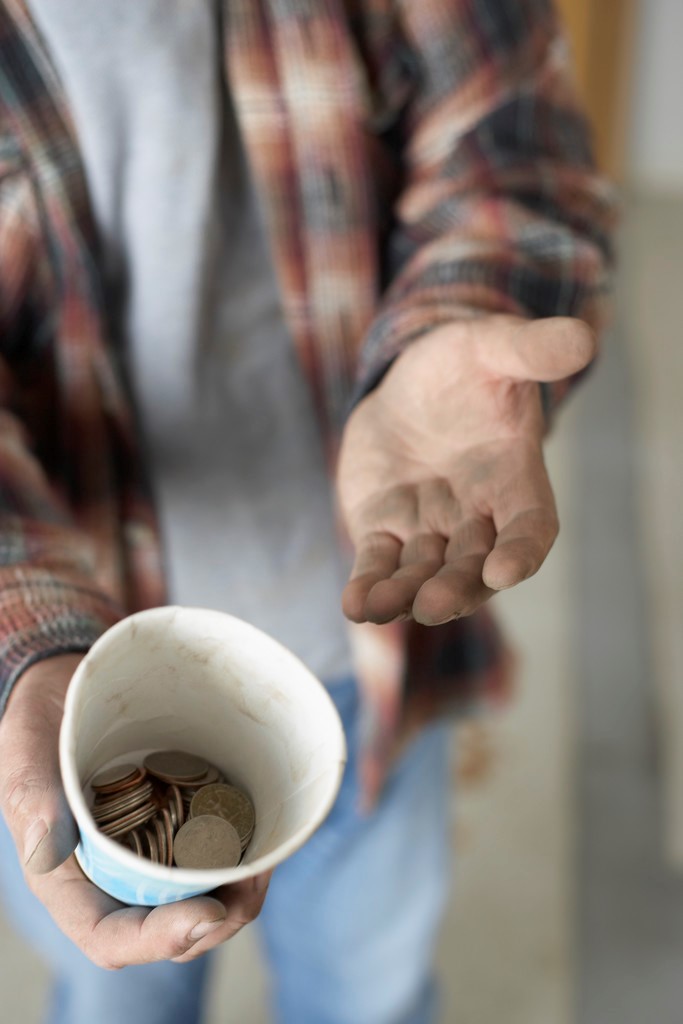 It is estimated that more than a third of the homeless suffer from schizophrenia. Hence you cannot tackle the problem of homelessness without first combating schizophrenia. This, in turn, also makes homelessness a medical issue. If large portions of the homeless are disabled due to a medical condition, and are left to fend for themselves, then what does that say about us? Are we destined to live a Darwinian existence, where the crippled are left to fend for themselves. Are we destined to ignore an issue that is all too pervasive and apparent?
Schizophrenia is a problem that affects everyone in some manner. It is a problem that can be seen in homeless shelters, on the streets and even in our homes. The current status quo is to sweep the problem under the rug. This is coming at a time when psychotic disorders are increasingly treatable by the medical community. Now is the time to tackle schizophrenia head on, to fight the good fight, and win. We need to rethink homelessness as oftentimes a medical problem, and combat it as such. From this vantage point people may be more willing to help, and new solutions and ideas can unfold. Eventually we can find ourselves on the winning side, and say that we defeated one of the world's most destructive diseases.
APA Reference
Hoeweler, D. (2014, December 30). Homeless With Schizophrenia, HealthyPlace. Retrieved on 2019, June 25 from https://www.healthyplace.com/blogs/creativeschizophrenia/2014/12/homeless-with-schizophrenia
Author: Dan Hoeweler
Dear George,
I am not the author of the article you responded to--he retired from HealthyPlace. I have no idea what it's like to be homeless. It's not something I've ever faced. What I can say is that I agree with you that the UK and the USA need to invest more money into mental hospitals so that no one with schizophrenia has to face homelessness. Hopefully, people like you bravely speaking out will change that.
Leave a reply