Beating Medication Side Effects in Schizophrenia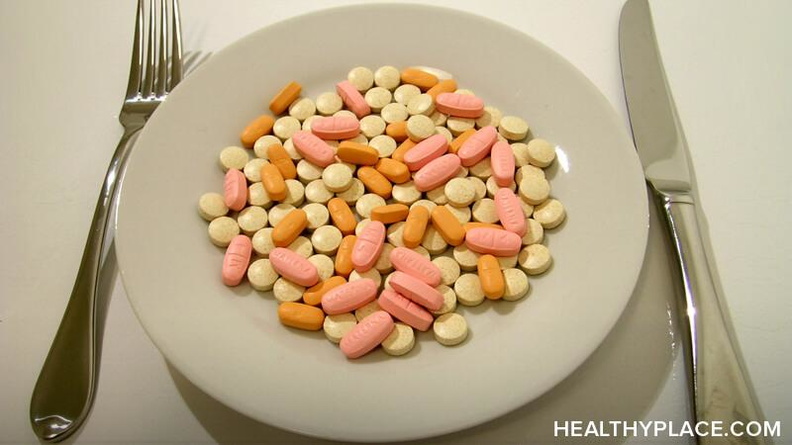 At nearly 300 pounds, psychotic and impoverished, many doctors and associates had written me off just seven years ago. Getting back on top wasn't easy. It took a lot of work, help from a good doctor and a lot of determination on my part. Through this I have discovered what I thought what was once impossible, that I could take control of my life despite having schizoaffective disorder.
[caption id="attachment_216" align="alignright" width="170"]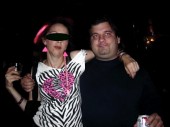 Me back in 2004[/caption]
Fighting Schizoaffective disorder is not only about dampening it's symptoms, but more about living a good life despite the illness. Medication is a way to battle the illness, but if the medication is causing massive amounts of weight gain and side effects then you are still letting the illness take control over parts of your life. This is why you must tell your doctor of any unintended side effects from the medication. I take medication daily, but it is only because I am taking the right medication for me that I am better. I still have side effects, but they are manageable and well worth my sanity.
[caption id="attachment_217" align="alignleft" width="170"]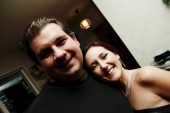 Me in 2009[/caption]
One unfortunate and common side effect which I have experienced in the past is weight gain. This side effect can be embarrassing and unhealthy, but can also be curbed through diet and exercise. I find that by eating healthy and exercising, I can also help take the edge off of the depressive symptoms I experience. Through weight management and carefully monitoring your medication it is possible to control this side effect. In the end you will find yourself not only looking better, but also feeling better.
[caption id="attachment_221" align="alignright" width="155"]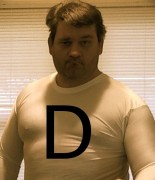 Recent Photo[/caption]
Sometimes side effects must simply be tolerated, because not taking a medication regimen can be so disastrous. It is between you and your doctor to find a balance between these two. There is no denying that my medication, in the end, granted me a life I thought I would never have. The occasional bump in the road from side effects was well worth the wait.
If you are struggling with a thought disorder, I have shared your pain, and understand some of the struggles you may be dealing with. I want you to not give up hope, and realize that someday you may find yourself in a better place. By carefully monitoring and taking our medication, we can take several leaps forward towards achieving this goal.
APA Reference
Hoeweler, D. (2012, February 17). Beating Medication Side Effects in Schizophrenia, HealthyPlace. Retrieved on 2022, December 2 from https://www.healthyplace.com/blogs/creativeschizophrenia/2012/02/beating-medication-side-effects-in-schizophrenia
Author: Dan Hoeweler
Hi! This post couldn't be written any better! Reading this post reminds me of
my previous room mate! He always kept talking about this.
I will forward this write-up to him. Fairly certain he will have a
good read. Many thanks for sharing!
Certainly, medication is the main approaching in the treatment of schizophrenia that is associate with many side undesirable effects. But, the cost benefit of this treatment is much more positive on the regular taking of antpsychotic therapy for long time that gives a guerantee to a appropriate and satisfying management of this serious psychic disease. Besides unexpected and undesirable side effect of medication, it ought to take the psychiatric prescription in order to avoid the evil prognosis of the same. With an arrangement of these bad effects between patient and psychiatrist they may be faced without difficulties and with many benefits for patient with shizophrenia, such is Your occasion.
Thanks for sharing info, I work as a mental health educator. I appreciate all the help I can get to help keep people on their meds safely.
I love this post. You have awesome courage. Thanks so much for sharing your journey
Leave a reply