Professionals Should Talk About Trump's Mental Health
Some argue that professionals shouldn't talk about Trump's mental health, mostly comparing him to anyone else. For example, I wouldn't want, nor would I think it was appropriate, for a mental health professional to make judgments about my mental health based solely on my public actions. But then again, I'm not The President of the United States. And that makes the situation just a wee bit different. It's because of this that professionals should openly talk about Trump's mental health and fitness as a president.
Mental Health and a President's Public Actions
Again, the difference between my public actions and The President's public actions is that my life is not on display 24 hours a day – his is. I do not sign my beliefs into extensive numbers of Executive Orders. I do not make copious speeches to The Nation. My actions cannot possibly cause a worldwide catastrophe because I refuse to bow to basic social mores.
No matter what I do, I do not put lives in danger – The Present can do this every, single day.
The Public Deserves to Know About The President's Mental Health If It Affects Job Performance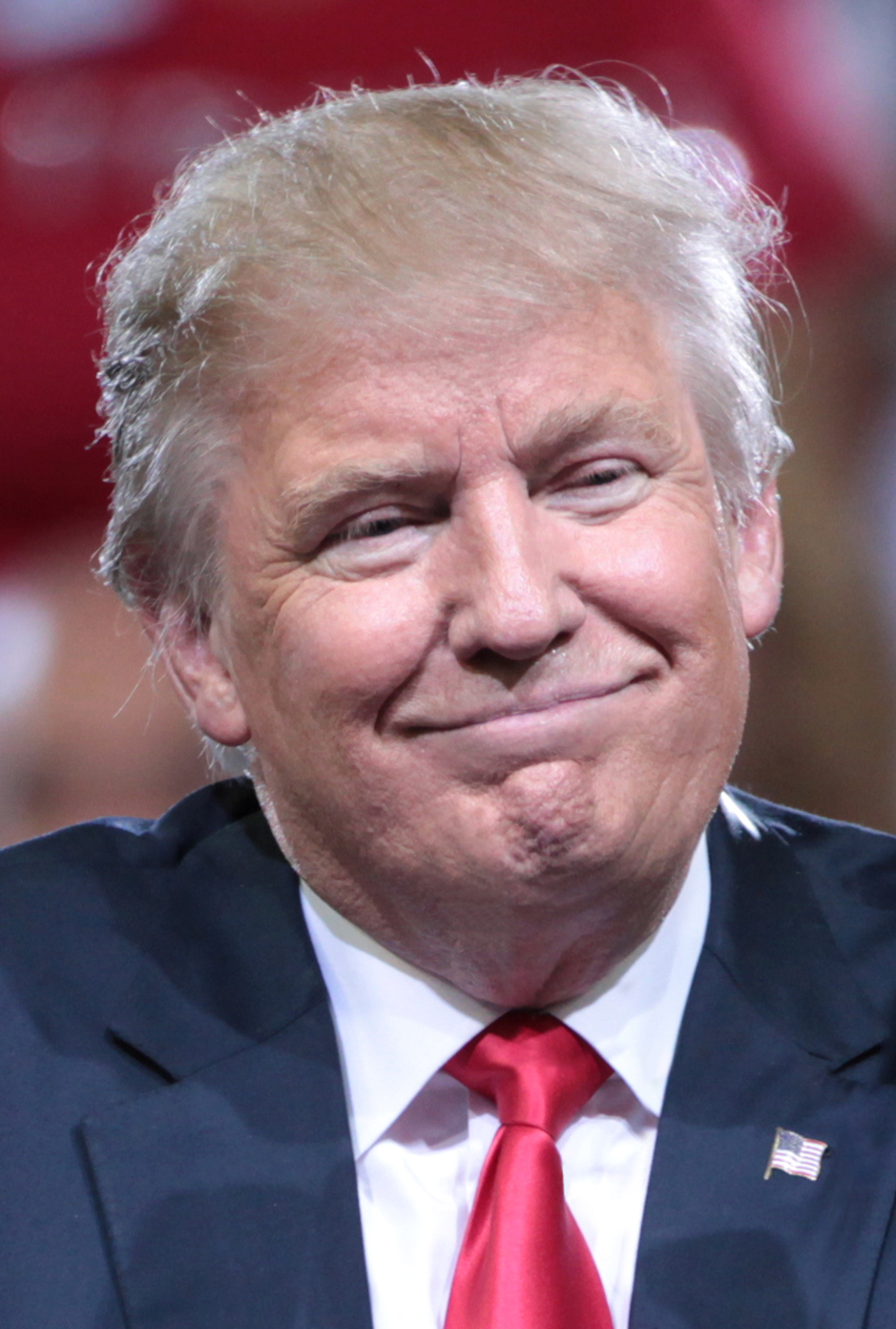 For example, if it was proposed that Trump had depression, I really couldn't care less. While I have no doubt that any medical condition would affect The President, in my opinion, simple depression generally doesn't affect someone's job fitness.
Narcissistic personality disorder, on the other hand, is a mental health condition that absolutely affects job fitness as a president.
In the American Psychiatric Association's Diagnostic and Statistical Manual of Mental Disorders, Fifth Edition (DSM-5), narcissistic personality disorder is defined as comprising a pervasive pattern of grandiosity (in fantasy or behavior), a constant need for admiration and a lack of empathy, beginning by early adulthood and present in a variety of contexts, as indicated by the presence of at least five of the following nine criteria
A grandiose sense of self-importance
A preoccupation with fantasies of unlimited success, power, brilliance, beauty, or ideal love
A belief that he or she is special and unique and can only be understood by, or should associate with, other special or high-status people or institutions
A need for excessive admiration
A sense of entitlement
Interpersonally exploitive behavior
A lack of empathy
Envy of others or a belief that others are envious of him or her
A demonstration of arrogant and haughty behaviors or attitudes
I'll let you and professionals decide whether President Donald Trump has exhibited the characteristics required for the above diagnosis. What I can say is that if he did, it would certainly impede his performance as The President of the United States.
If President Trump Is Mentally Ill, Professionals Need to Talk About It
I know that mental health professionals have a rule about diagnosing people who are not their patients. They have an agreement that states they shouldn't do that. I get that. And if mental health professionals started diagnosing pop stars and actors, that would be careless and useless, but these people don't have the keys to nuclear missiles.
So I get it, people don't want professionals to diagnose others with incomplete information; but I would suggest that President Trump has been in the spotlight for so long and so much, that the information needed to make certain diagnoses is complete. So professionals absolutely should be talking about Trump's mental health because the public has a right to assess his fitness to lead a nation.
Check out Natasha Tracy's book: Lost Marbles: Insights into My Life with Depression & Bipolar and connect with her on Facebook, Google+ or Twitter or at Bipolar Burble, her blog.
Image by By Gage Skidmore, CC BY-SA 3.0, Link
APA Reference
Tracy, N. (2017, February 28). Professionals Should Talk About Trump's Mental Health, HealthyPlace. Retrieved on 2019, June 19 from https://www.healthyplace.com/blogs/breakingbipolar/2017/02/professionals-should-talk-about-trumps-mental-health
Author: Natasha Tracy
Hi Karen,

Technically, I said that people should _talk_ about his mental illness and that's not the same thing as giving a diagnosis.

- Natasha Tracy
Leave a reply