People with Bipolar, Just Like Me
A while back I wrote on a campaign that was working to change the face of mental illness. It presented real, live people with mental illness that challenged the assumptions that people might have about mental illness. Namely that we're all unemployed, unsuccessful, useless crazy people.
Now, I did have some problems with the campaign but I applauded their attempt to get people to realize that mental illness is about real people and that each person with a mental illness is an individual with all the possibilities of any other individual in our society.
And I found myself putting my own face on mental illness, bipolar disorder, just the other day. I did it by using the phrase, ". . . people with bipolar, just like me."
People with Bipolar Disorder
I talk a lot about people with bipolar disorder in the abstract. "People with bipolar disorder experience dramatic mood shifts between elevation and depression," and whatnot. We've all read about "us bipolar people."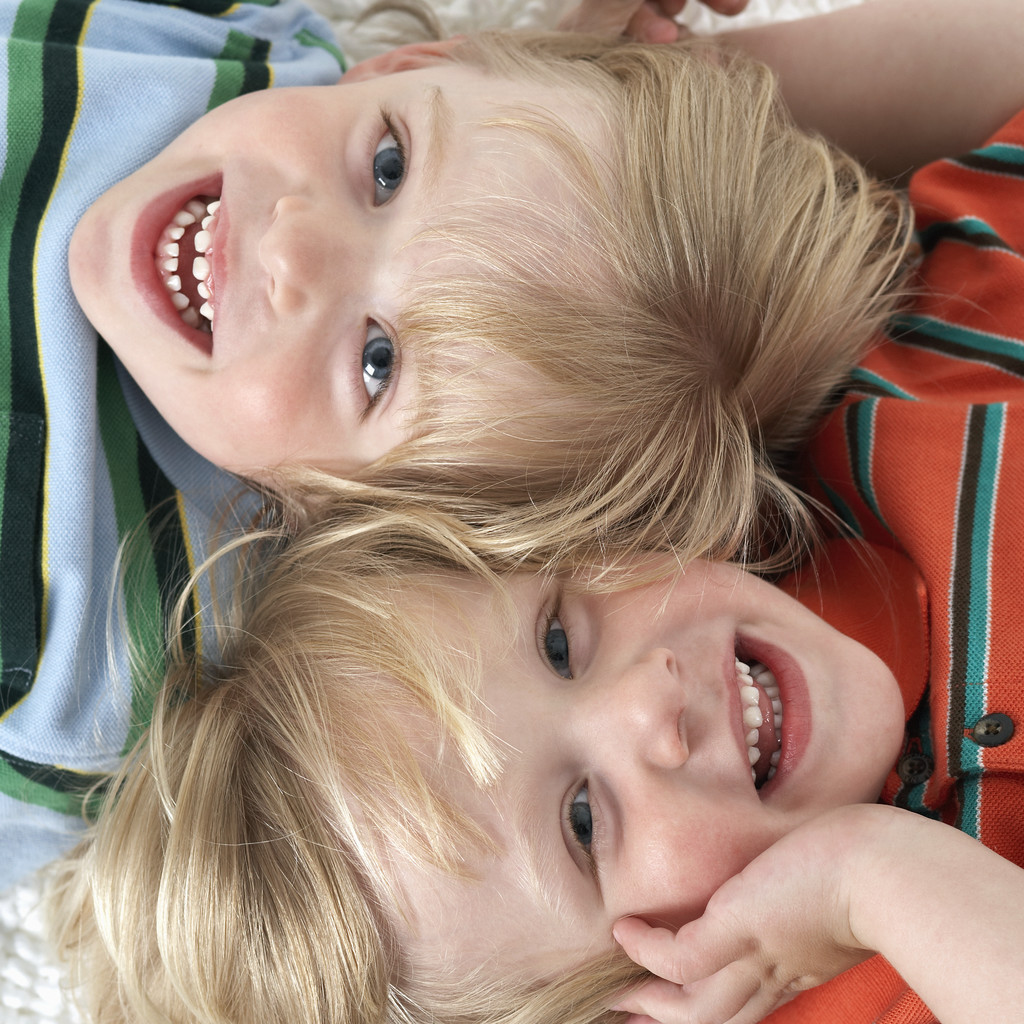 And that's fine, as far as it goes, but it starts to sound like people with bipolar disorder are some sort of monolithic group out there. Like we're all the same. Like we're all cookie-cutter little people experiencing a list of symptoms.
This, of course, is not remotely the case.
If it weren't enough to acknowledge that bipolar disorder itself varies from person to person, it's also important to realize that every person varies his or herself, just like with any other population.
Humanizing Mental Illness
And yet we still need human faces on mental illness. People with bipolar disorder may not be me, but I'm an example of a person with bipolar disorder. Me, in all my weirdness, with all my quirks and idiosyncrasies as a face and if it helps, people can think of me of a picture of mental illness. It's better than thinking of us all as a homogenous group, I think.
In this video, I talk about the power of saying the words, ". . . bipolar, just like me."
Because my saying ". . . bipolar, just like me" not only puts a face on bipolar disorder but it acknowledges that mine is one of the faces – and an unashamed one at that. It shows that it's okay to be the face of mental illness. It shows I'm not afraid to be associated with bipolar disorder. It shows that I don't care of other people think badly of me for it. It shows that I, personally, have found the power to stand up and find the pride and power of who I am regardless as to which groups I may belong to.
And that standing up is what ultimately defeats prejudice and stigma. I could feel it happening. Like a tingle in the room wherein others came to respect what I was doing. Negative notions of mental illness were palpably shed. I could sense a shift in the energy and I basked in it.
But you don't need a room full of people to prove this to you. All you need is your own psyche. All you need is the realization that you're a face of mental illness and you're okay with that. All your quirks and idiosyncrasies – illness-related or not – are part of the face. And you stand behind it. You do this and your own energy will shift. You will find that being a part of the group isn't negative, it just is. And in that you will find your pride and power. And no one else's small-mindedness will be able to take that away from you.
You can find Natasha Tracy on Facebook or GooglePlus or @Natasha_Tracy on Twitter.
APA Reference
Tracy, N. (2013, February 22). People with Bipolar, Just Like Me, HealthyPlace. Retrieved on 2019, September 18 from https://www.healthyplace.com/blogs/breakingbipolar/2013/02/people-bipolar-like-me
Author: Natasha Tracy