The Trouble with the Holidays for Those with Mental Illness
There are some truly wonderful people out there who are loved ones of people with mental illnesses. These people want to help their loved ones with mental illnesses and many of them read this blog in an effort to understand what it's like to have a mental illness and how they can help.
It's a beautiful thing.
So if you're the loved one of a person with a mental illness, here are some things you might want to think about during the holidays.
The Trouble with the Holidays
The trouble with the holidays is not the holidays themselves, per se, it's more everything that surrounds the holidays. And even if someone loves family and everything that comes as part of the holidays, it's still quite possible that holidays can cause a switch in mood just because of the change in routine. And stress is always present at this time of year with party-planning, party-attending, gift-giving and so on.
How to Reduce the Trouble with the Holidays
The first thing that loved ones need to do is to respect the coping mechanisms the person with the mental illness has developed all year long. This means, respect their routine. Respect their need for space. Respect that they don't drink. Respect that they need to exercise and eat and sleep on schedule. And so on. It's tempting to say to the person, "oh why can't you just loosen up for the holidays?" but it's exactly that attitude that will get them into trouble. It's critical that you support them in their healthy decisions because it's hard enough to make healthy choices already without the support of the people who love you.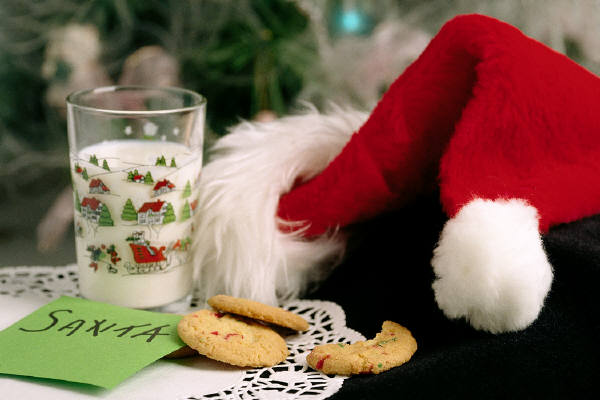 You can also help by creating less stressful environments. While everyone wants the "picture perfect" holiday, no one ever gets it, so maybe it's time to consider striving for "good enough." For example, don't invite 12 people to Christmas dinner if it means that all everyone will do is stress about cooking. Maybe you could pair it down to a manageable number and reduce the stress in the household.
Try focussing on something that doesn't require money. Many people with mental illness don't have a lot of money because they are too sick to work full-time and this might make them feel like they can't participate in the holidays fully. If this is the case, maybe don't focus on big gifts for each other and instead create new traditions like a spending limit or making gifts. Make the major holiday events no-money-needed.
If the person with the mental illness is too sick to attend holiday events, try to be OK with it. Remember that their non-attendance isn't about you; it's about an illness they can't control. Tell them that it's OK, you love them and will see them soon.
Helping Out Overall
In all, try to help create a holiday that both you and the person with the mental illness can live with. Accept imperfection. Learn to listen to what the person with the mental illness needs and wants and respect it. Actively seek out their opinion and try to compromise.
Because no one wants to be sick during the holidays and people sure the heck don't want to be sick because of the holidays either.
You can find Natasha Tracy on Facebook or GooglePlus or @Natasha_Tracy on Twitter.
APA Reference
Tracy, N. (2012, December 13). The Trouble with the Holidays for Those with Mental Illness, HealthyPlace. Retrieved on 2019, August 23 from https://www.healthyplace.com/blogs/breakingbipolar/2012/12/helping-mental-illness-through-holidays
Author: Natasha Tracy