Internalized Stigma of Mental Illness Affects Recovery
Stigma is something that can be seen outwardly like when a family member avoids you due to your depression or you're passed over for a promotion because your coworkers discovered you're diagnosed with schizophrenia. It's also seen in public perceptions as noted in the Surgeon's General report where 60% of people felt like people with schizophrenia behaved violently.
But the biggest danger of mental health stigma is when it's felt inwardly. Because no matter how unfairly people treat you ourwardly, it's nothing compared to the effects of feeling the stigma inside.
Stigma and Mental Illness
Mental illness was once thought of as demonic possession, but then, most things were. After that period passed, mental illness was thought of as a person failing and of immoral character and disobedience of moral law.
And although we have come a long way from these beliefs, more than one-in-three people still believe that mental illnesses are completely different from physical illnesses and more than one-in-two believe that avoiding someone with a mental illness is not a form of discrimination.
Feeling Mental Illness Stigma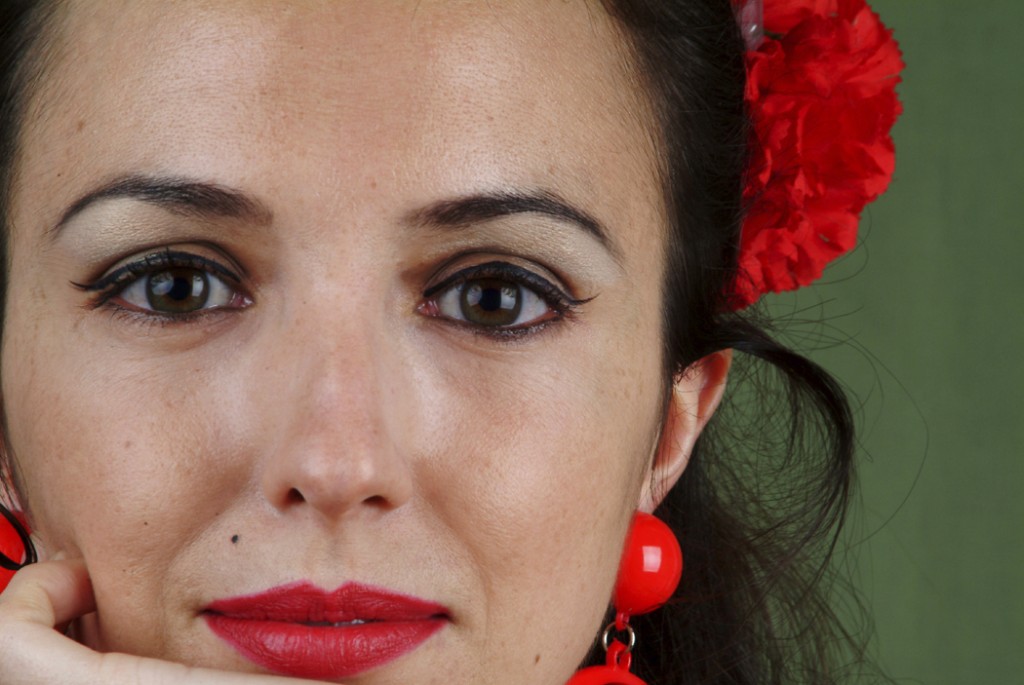 And not only do these beliefs creep into the mind's of people with a mental illness due to outward behavior, but some of the people who hold those beliefs are people with a mental illness themselves! Being diagnosed doesn't protect you from being stigmatized nor feeling stigma about your own illness.
We Have to Beat Stigma
But I can tell you, from the bottom of my extremely well-researched heart that stigma is unfair and public perceptions are wrong. People with a mental illness are just people with an illness. We do not deserve discrimination any more than anyone else does.
And if my words don't convince you, consider this. People with greater internalized stigma have lower self-esteem, lower social functioning and worse recovery outcomes. That should be enough to motivate you to get rid of the poison that you don't deserve. Stigma, by the way, tends to be less in people who accept a medical cause of mental illness as well as a medical treatment.
Because in the end, people can stigmatize you all they want – but you have the power not to take it on and not to let it affect your recovery.
You can find Natasha Tracy on Facebook or GooglePlus or @Natasha_Tracy on Twitter.
APA Reference
Tracy, N. (2012, April 12). Internalized Stigma of Mental Illness Affects Recovery, HealthyPlace. Retrieved on 2019, September 17 from https://www.healthyplace.com/blogs/breakingbipolar/2012/04/internalized-stigma-of-mental-illness-affects-recovery
Author: Natasha Tracy