About Kellie Holly, Author of Verbal Abuse in Relationships Blog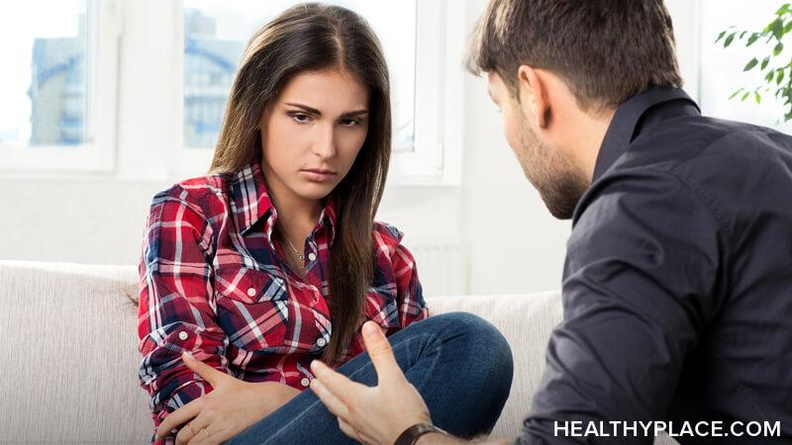 I am Kellie Jo Holly, and I participated in the cycle of verbal abuse with my soon to be ex-husband for almost 18 years. I retain the relationship with him because we have two sons together who are now teens. Leaving the marriage did not end the abuse. Stopping verbal abuse has more to do with my reaction to it than convincing him to stop!
I spent years trying to anticipate and thereby control his moods (especially his angry moods) with no success. Even though my intentions were good, the outcome was very bad.
Verbal Abuse and How I Lost Myself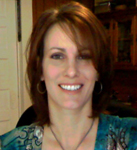 During the course of my marriage, I let go of myself and my own reality in the effort to understand his way of looking at things, his perception of the world, his reactions to events. With so much concentration on him, is it any wonder how I ceased being myself? Under extreme pressure to control my environment (him), I let my own soul fall by the wayside.
Now, a short time from leaving the relationship as it was, I struggle to separate my own identity from the person I came to be while living in the battleground of our marriage. Some days are easier than others, but I see dramatic progress in my ability to detach from and accept the role I played in our abusive cycle; I am healing, and I want to share that journey with you.
The Point of the Verbal Abuse in Relationships Blog
You can also find Kellie on her website at Verbal Abuse Journals, Google+, Facebook Page, Twitter and Amazon Authors.
APA Reference
Holly, K. (2011, January 18). About Kellie Holly, Author of Verbal Abuse in Relationships Blog, HealthyPlace. Retrieved on 2019, July 23 from https://www.healthyplace.com/blogs/verbalabuseinrelationships/2011/01/about-kellie-holly
Author: Kellie Jo Holly