Dissociative Identity Disorder Is Not Schizophrenia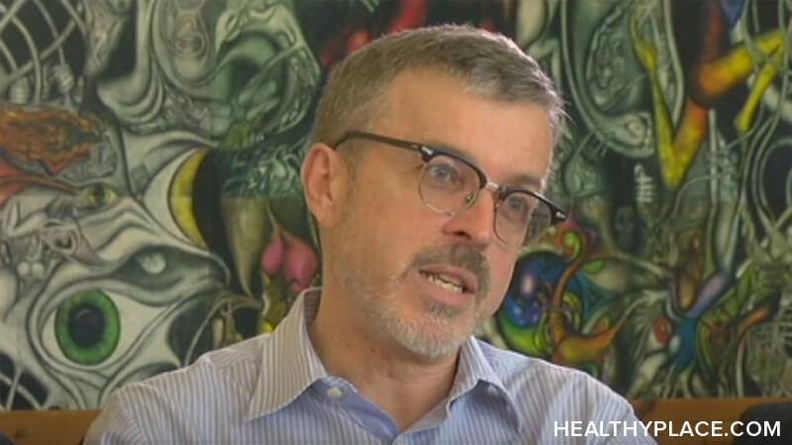 One of the most persistent myths about dissociative identity disorder (DID) is that people with it are schizophrenic. Schizophrenia and DID are generally considered synonymous with each other when, in fact, they're two entirely different disorders. There's no relationship between dissociative identity disorder (formerly known as multiple personality disorder) and schizophrenia at all. People more educated than I could write entire books about the differences between these two chronically misunderstood disorders. I focus on what I see as the dead giveaway: the issue of identity.
People don't talk about mental illness. Schizophrenia is the most hidden of all, and there's lots of misinformation out there. Even some doctors, social workers, and therapists are ill-informed. A psychology professor once asked my sister how many personalities I had. - People Say I'm Crazy, John Cadigan
Dissociative Identity Disorder Is Marked by Profound Identity Disturbance
DID was formerly labeled Multiple Personality Disorder for a reason: the disorder is marked by identity disturbance so severe that the sufferer experiences himself not as one person, but many. Rather than the normal levels of identity confusion and identity alteration we all experience, people with Dissociative Identity Disorder live with such profound degrees of both that they appear to have multiple personalities.
In simple terms, what that means is that all the various aspects that make up a person's identity are separated and walled off from each other in those with Dissociative Identity Disorder. Each aspect of the dissociative identity is real. The disorder isn't that we're perceiving the existence of people who don't actually exist. DID isn't a thought disorder like Schizophrenia is. It's a dissociative disorder. In other words, what makes DID a disorder is not these pieces of identity, but how separated those pieces are.
Identity Disturbance Is Not Intrinsic to Schizophrenia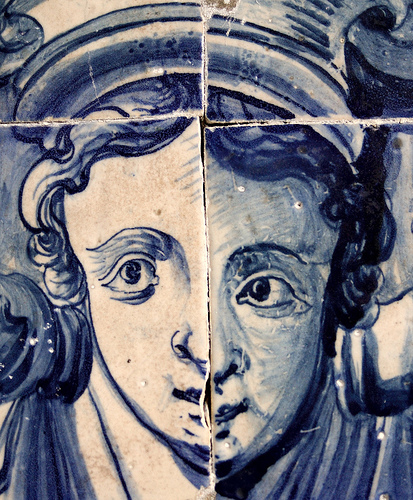 I imagine a diagnosis like Schizophrenia might provoke a certain amount of questioning, "Who am I?" Reconciling oneself to any serious mental illness is bound to involve some initial identity confusion. But this falls within the normal range of dissociation. Schizophrenia itself, as I understand it, really has nothing at all to do with identity, though I can guess at the likely source of the confusion: the name itself.
schizo means "to split"
phrenia means "mind"
It's easy to see how schizophrenia and dissociative identity disorder got all tangled up together. A split mind sounds at first like an apt descriptor for multiple personalities. But the mind splitting that the name schizophrenia refers to really has nothing to do with personality, with identity. Instead, it references the fractures in cognitive functioning that are the essence of this thought disorder.
Dissociative Identity Disorder Is Not Schizophrenia
The clues to the differences between these two disorders are right there in their names. Dissociative Identity Disorder is characterized by a severely dissociative, or separated, identity. Schizophrenia is characterized by the splitting, or breaking, of the mind's capacity to function. They are not even remotely the same thing. Continuing to treat them as such perpetuates gross misunderstandings that isolate people with both of these disorders.
Photo by alcino
APA Reference
Gray, H. (2010, November 8). Dissociative Identity Disorder Is Not Schizophrenia, HealthyPlace. Retrieved on 2019, September 19 from https://www.healthyplace.com/blogs/dissociativeliving/2010/11/dissociative-identity-disorder-is-not-schizophrenia
Author: Holly Gray