Anger Management Classes Likely to Increase Domestic Abuse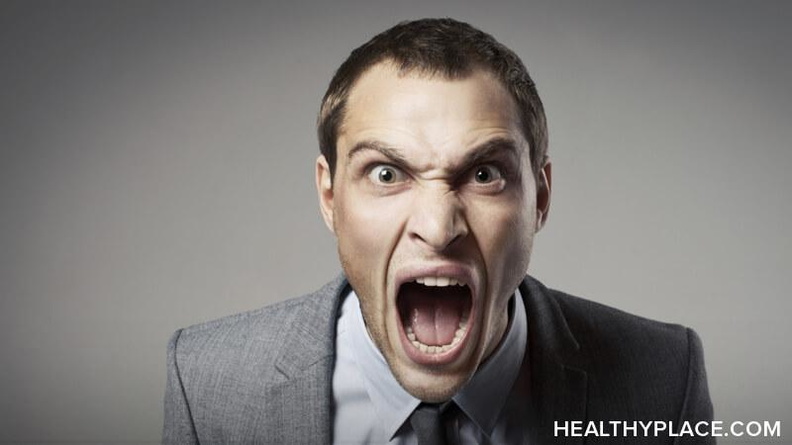 Many people believe an abuser's anger causes the abuse in a relationship. However, an abusive person does not become angry the way "normal" people do - their rules are different. And unlike "normal" people, an abuser's anger does not cause them problems; abusive anger is one of their tools. Evidence shows that abusive men who complete anger management programs do not stop abusing. They merely choose another tool to reach the same end.
Anger Control Classes Miss The Mark for Domestic Abuse Cases
In a paper called The Case Against Anger Management for Batterers, Gandolf and Russel wrote,
...batterers readily reduce anger control to a set of gimmicks that enables them to get their way less violently while continuing their abuse. 1
Gandolf and Russel present the case that anger management techniques are of little value in therapies designed to end domestic abuse. Their reasons are laid out below.
Why Can't Anger Management Classes Stop Domestic Abuse?
Abuser Won't or Can't Identify the Proper Source of Anger
Anger management techniques require the angry person to identify the source of their anger, then take steps to de-escalate the anger provoking situation. Batterers may wrongfully identify their victim as being "provoking" when, in fact, it is the abuser's own frustration caused by his sense of losing control over the victim that pushes his buttons.
Classes Don't Teach from the Domestic Abuse Perspective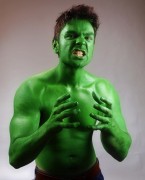 Anger control techniques to not take into consideration the "premeditated system of debilitating control" that occurs before the abuser shows his temper. Abusers weave a web of psychological torment around their victims before wrapping it up with a scary show of abusive anger. The abuser's anger is a tool, not a true emotion, brought out after psychologically abusing the victim to the point of deep, consuming fear.
Abuser Gains Ammo for Why He or She Is Not Abusive
Anger control techniques can cause an abuser to further withdraw into denial of responsibility for the abuse in the relationship. In order for real change to occur, the abuser must accept responsibility for abusing. The misuse of anger can become another "reason" why the abuser abuses, much like substance abuse or a rotten childhood. [Baby, please forgive me! You know I have an anger issue.]
Anger Control Techniques Are Easy to Fake, Making It More Dangerous for the Victim
Anger control techniques can be easily exercised and exhibited (especially for abusers who may have no "true" anger problem anyway) to the victim, further endangering the victim. The victim may be lulled into a false sense of security and return to the abuser who, at this point, expects some congratulatory behavior for learning some new parlor tricks. Unable to control the victim's response, the abuser could turn violent quickly in an effort to re-exert the control he thinks he's entitled to in the relationship.
Anger Management Classes Give Judges and the Community a False Sense of Security
Anger control techniques give judges and the community at large the sense that something is being done to end domestic violence. When the victim reappears in court showing no bruises or breaks, the judge can "believe their eyes" and decide the abuser has successfully met the conditions imposed on him. Case closed. Community leaders who refer batterers to anger management classes can believe they've done their part for the same reasons. The false sense of security severely denies the existence of abuse without battery.
Anger control techniques do not force abusers to change the root cause for abuse, which is their unrelenting effort to control the thoughts, feelings and actions of another human being.
Let's stop fooling ourselves as a society. Abusers are not like "normal" people. Although there is no mental disorder ascribed to chronically abusive people, do not make the mistake of believing an abuser's thought process is the same as yours.
Anger management is not a cure for domestic violence or abuses of any kind. The paper I reference is this article was written in 1986. That is 26 years ago! When are we going to believe it?
Reference
1 Gandolf and Russel. The Case Against Anger Management for Batterers, accessed January 5, 2012, at The Alabama Coalition Against Domestic Violence.
Resources
Is Anger Management BS? dated March 10, 2010. Last accessed January 5, 2012.
When Anger Is An Illness. Last accessed January 5, 2012. Washington Post.