Self-Stigma Complicates Mental Illness Treatment and Recovery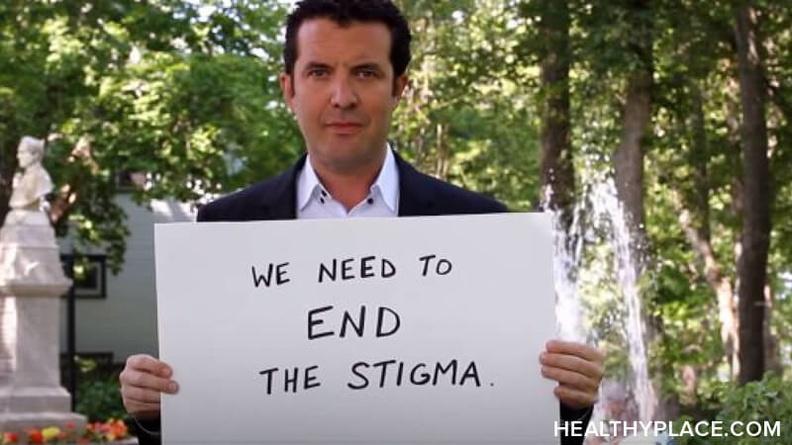 Stigma, as defined at dictionary.com is a mark of disgrace or infamy. Not all stigma is from others; sometimes stigma comes from within. When a person is ashamed because they have a mental illness of just about any kind, often because of negative opinions of others, they may try to hide their problem and not seek proper treatment. This effect is known as self-stigma and can be a barrier to relationships, employment, and especially proper mental health treatment.
Self-Stigma Made My Mental Health Much Worse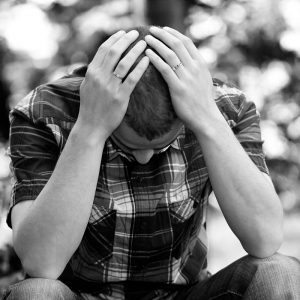 I can recall in my younger days having issues such as long unexplained depressions, very poor sleep and even auditory hallucinations. This condition went on untreated for a long time because I was so afraid of being labelled as crazy I didn't seek any help. As a result, my condition kept getting worse and I ended up having to be committed to a mental hospital for an extended period.
The way I finally started to accept treatment and was able to feel good about myself was when I moved to the group home I live in now. There are 20 other adult males here and all of them deal with a mental illness in one form or another. There is no longer any shame, no longer any need to hide.
Getting Past Self-Stigma Helped Me to Help Others
When I became comfortable with my diagnosis and my condition stabilized, I found that I was not nearly so alone as I thought I was. Soon, with the support of people in my home and my family, I went back to work and when I met people I told them with all honesty that I suffered from a mental illness. So many times people shared that they themselves had one too, or that they had family members who also suffered.
As a result, I decided to work towards reducing mental illness stigma by writing two books about my illness and giving public talks to students and other groups. This work is extremely rewarding and has brought me out of the netherworld of living with a serious mental illness.
APA Reference
Gregersen, L. (2016, July 17). Self-Stigma Complicates Mental Illness Treatment and Recovery, HealthyPlace. Retrieved on 2019, June 20 from https://www.healthyplace.com/blogs/survivingmentalhealthstigma/2016/07/stigma-hurts-with-self-stigma-treatment-can-be-difficult-at-best
Author: Leif Gregersen
Yes.... For so long i have a insomia... I was work at a different shift... 2months day shift and 2months nightshift as of now im sufferring a poor sleep... I dont know if what a cure.. I ask myself that im a mental illness anxiery stress depression..
Im afraid when im goin to sleep because of overthinking....
Leave a reply