Guidance for Loving Someone with a Mental Illness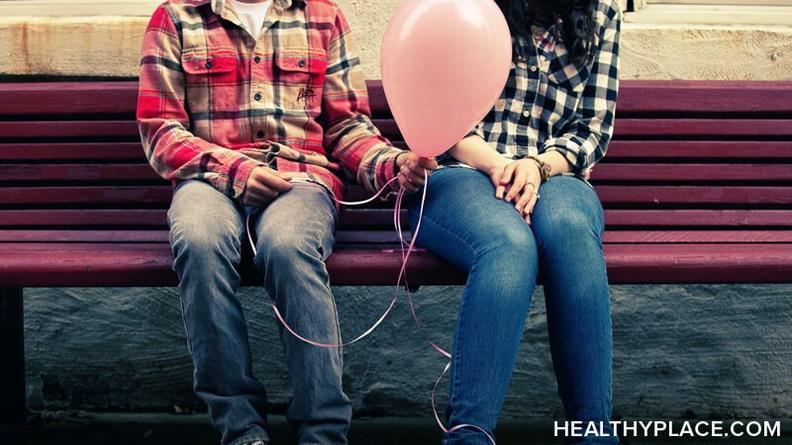 Loving someone with a mental illness can be painful and confusing. For every person with schizophrenia, bipolar disorder, major depression, generalized anxiety disorder or PTSD, there will almost always be someone in their lives who loves them. And it's fair to say that the loved one's suffering is as real and true as the person with the mental illness.
I can write on this topic from both sides of the fence. I have suffered from major depression while in a serious, long-term relationship and know what I put that person through. I have also seen the other side, where I have been with a chronically suicidal woman with borderline personality disorder, another woman with severe obsessive compulsive disorder and depression, as well as a woman with anorexia nervosa coupled with anxiety and depression.
Loving Someone with a Mental Illness When He's So Far Away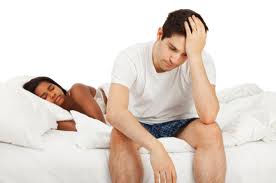 Living with someone with major depression is almost like having a long distance relationship in the same house. They are there in body but their mind is off in space. They are constantly thinking, and you can tell by the expressions on their face that they are not thinking happy thoughts. When asked to discuss it, they may respond that nothing is wrong and to not concern yourself.
But how can you not concern yourself? You love this person and yet you are having to sit idly by as they suffer in silence.
What Can You Do?
It can be a difficult situation for both parties. Beyond urging your loved one to seek psychiatric treatment, there isn't a whole lot you can do besides being supportive and understanding. Do not judge, do not assume, and never take it personally (Adult Symptoms of Mental Health Disorders). So many fights in relationships are caused by one partner assuming that the other partner's emotional withdrawal says something about them, instead of something about their mental illness.
Be Careful What You Say
Telling your loved one that 'it isn't as bad as you think,' or 'why don't you just snap out of it,' can be extremely hurtful and counter-productive (What Not to Say to Someone with a Mental Illness). If it was possible to simply snap out of it, then obviously that person would have made that choice long ago.
Depending on what your loved one suffers from, educate yourself about the symptoms and treatments. Read memoirs about the illness from people who have experienced it and learn to communicate more effectively and compassionately with them.
The principles of cognitive based therapies apply quite perfectly when figuring out how to love someone with a mental illness. Be compassionate, non-judgmental, non-confrontational, do not assign blame, express empathy and be available.
And one more thing. Tell them that you love them, even if they don't have the energy to say it back.
The Completely in Blue website is here. Chris is also on Google+, Twitter and Facebook.
APA Reference
Curry, C. (2012, September 24). Guidance for Loving Someone with a Mental Illness, HealthyPlace. Retrieved on 2019, August 20 from https://www.healthyplace.com/blogs/survivingmentalhealthstigma/2012/09/loving-someone-with-a-mental-illness
Author: Chris Curry