Taking Care of Myself by Asking for What I Want and Need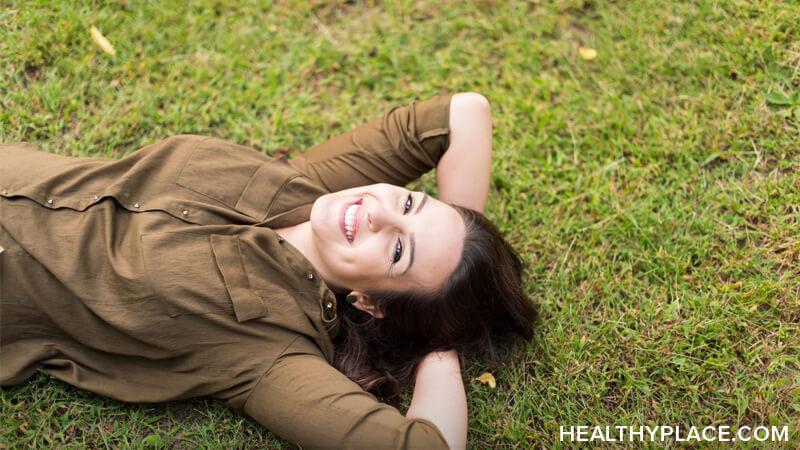 A few months ago, asking for what I want led to eye muscle surgery to better align my eyes. This is a problem I have struggled with since birth, so it really gave my confidence a boost to look in the mirror and see straight eyes. The surgery was elective and something I really had to ask for.
Asking for What I Want and Need
I have been learning how to take care of myself better by asking for the things I want and need. This goes beyond eye muscle surgery; it could mean just asking for a break when I need it. Below is a video explaining ways I take care of myself.
See Also
APA Reference
Rahm, M. (2019, May 22). Taking Care of Myself by Asking for What I Want and Need, HealthyPlace. Retrieved on 2023, December 8 from https://www.healthyplace.com/blogs/recoveringfrommentalillness/2019/5/taking-care-of-myself-by-asking-for-what-i-want-and-need
Author: Megan Rahm
I APRECIATE THE INFORMATION THAT THIS WEBSITE PROVIDES, HOWEVER, DEALING WITH MENTAL ILLNESS AND BEING "HOMELESS IS A BIG IG ISSUE FOR ME. ALTHOUGH I AM EMPLOYED IT IS I MAKE TOO MUCH, OR MY INCOME IS NOT ENOUGH! I NEED SOME SERIOUS HELP, AND I JUST KEEP GETTING SHUFFLED AROUND:(!
Hi Sherin,
Thank you for your comment. I work for an organization that provides housing for those struggling with homelessness as well as mental health and/or substance use issues. Our referrals come from the shelters.
I'm not sure what city you are in or where you are staying, but there are different definitions of homeless. Where I live you must be living on the street or in a shelter to be considered homeless. This matters when you are looking for assistance. Sometimes if you are just staying with friends it doesn't count as homeless. I am not as familiar with income requirements. I know the rent we charge tenants is based on their income.
Check with shelters, mental health agencies, drop in centers, United Way, or maybe even places of worship. There might even be an organization like where I work. Someone has to have the info you need. Just don't give up!
Leave a reply