Mental Health Crises and Calling the Police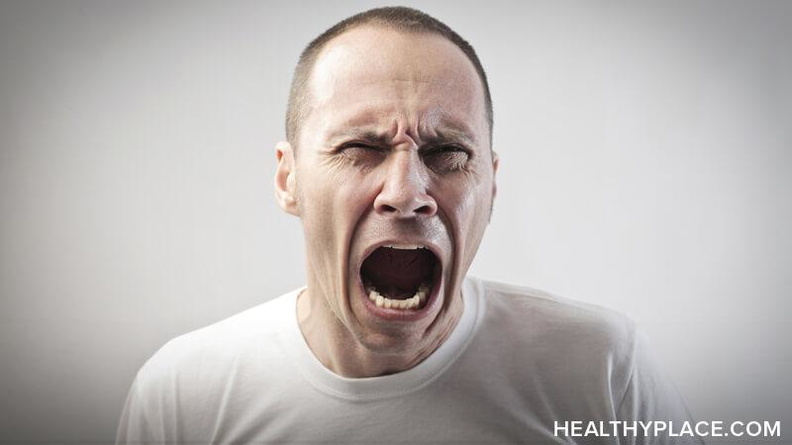 Have you considered what happens during a mental health crisis when you call the police? Recently one of my neighbors tried to enter my apartment without my permission. I quickly slammed the door and told him to go away. He stood outside my door talking nonsense, so I told him, "Go away or I will call the police." That did the trick. However, it made me think about how police encounters with individuals with mental illness can turn tragic (Handling Police Encounters with People with Mental Illnesses). How do we call the police for someone in a mental health crisis who is a danger to him/herself or others in a way that the encounter proceeds as safely as possible?
When A Mental Health Crisis Occurs and You Need to Call the Police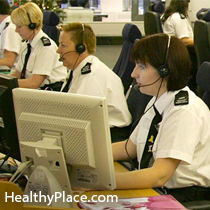 Communication is key when calling the police in a mental health crisis. Tell the police the person involved has a mental illness. If your city has a crisis intervention team (CIT) program, ask for the CIT officer to respond. If it doesn't, ask for more than one officer to respond to increase the chances of a peaceful resolution. Remain calm while waiting for the police to come, and try to ground the person by asking concrete questions such as "What is your name?" and "Where do you live?" Also explain that actions have consequences and maintain control of the situation.
Video on Witnessing a Mental Health Crisis and Calling the Police
You can also find Becky Oberg on Google+, Facebook and Twitter and Linkedin.
APA Reference
Oberg, B. (2015, March 26). Mental Health Crises and Calling the Police, HealthyPlace. Retrieved on 2023, October 2 from https://www.healthyplace.com/blogs/recoveringfrommentalillness/2015/03/how-to-call-the-police-on-a-person-in-crisis
Author: Becky Oberg
If they haven't committed a crime and it's just that you are concerned for their mental wellbeing they don't get any kind of criminal record even if the police have to section them- shouldn't even be on the police national computer as it isn't a criminal offence
It's a tough call. Each time you call the cops on someone you are creating a permanent record in various databases around the country that may impact housing, employment and further contact with the criminal justice system.
Always take care!
Leave a reply