Why is Recovering From Mental Illness So Difficult?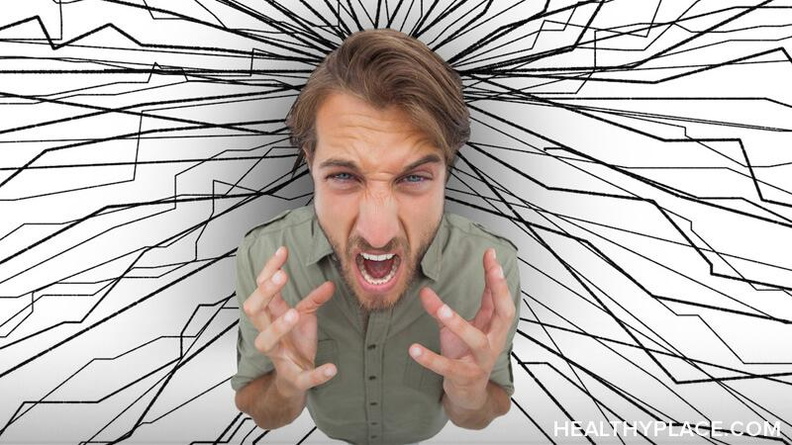 Let me preface this post by telling you that when you live with a mental illness you know why it's so hard. It can feel impossible. But have you ever sat down and really thought about it? Thinking about things, writing them down, can allow us to make sense of something that is often complicated and hard to understand.

Simplifying a Complicated Disease
I sort of hate thinking that mental illness is a disease. When I think of the word disease I think about physical ailments. Go ahead and call me out on this one, but it's what comes to mind and I cannot tell you otherwise. But mental illness is a disease. It is a disease that hurts, flips lives upside down, and recovery is difficult. Describing why it is so hard is equally difficult! This is why I will simplify it into five areas---for my benefit and for yours.
>The Diagnosis. When you think of defining moments in your life does the first time you were told you have a mental illness come to mind? If so, we reside in the same camp. When we are first diagnosed we are frightened. Recovery may seem impossible. This is difficult, to say the very least, and makes us wonder if a life full of promise exists.
>Medication. Ah, yes, the infamous bounty of psychiatric medications we suddenly need to try out. And it's not like trying on a new pair of jeans; we cannot slip them off so quickly. We need to wait months to see if they work. If they fit. Difficult? Yes, it certainly is.
>Educating Ourselves On Our Illness. This is often boring and difficult. When you are finding it hard to get through the day, when you are suddenly told you need to learn about your illness to recover from it, life gets pretty damn difficult!
>Practicing Self-Care. Your mental health care team and those who tell you they love you (even if you are kind of angry at them) explain that you need to organize your life--take care of it. Sure, you understand you should shower, but now you are told you need to sleep 'normally' and eat 'normally'--I've always had trouble figuring this one out. In my opinion, normal is a silly word.
Suddenly, your life seems even more difficult. You have to make changes--changing your lifestyle is hard--and changing it so drastically is harder still.
>Learning to Accept the Diagnosis. This is the most difficult part of recovering from mental illness. Suddenly--and it often feels quite sudden-- you have a Label. You Have a Mental Illness. It takes work, and it requires time, to separate yourself from the diagnosis. To understand that you are not your illness. You are still yourself and working to become a better self. A healthy self.
Embracing Mental Illness Recovery . . . As Much as You Can
Here is my point, and correct me if I am wrong, better yet add to the discussion: Recovering from mental illness is difficult. It is probably the hardest thing you will ever do. But in doing so, in making slow progress, you learn a heck of a lot about yourself and about life.
If we can recover from mental illness, if we can find ourselves along the journey, we can grasp on to the positive things we have learned: empathy, love for ourselves and for others, and the understanding that we can and will become well.
Hang in there--it's difficult but not without hope.
APA Reference
Champagne, N. (2013, February 25). Why is Recovering From Mental Illness So Difficult?, HealthyPlace. Retrieved on 2019, September 20 from https://www.healthyplace.com/blogs/recoveringfrommentalillness/2013/02/why-is-recovering-from-mental-illness-so-difficult
Author: Natalie Jeanne Champagne