Three Ways to Prevent Loneliness and Isolation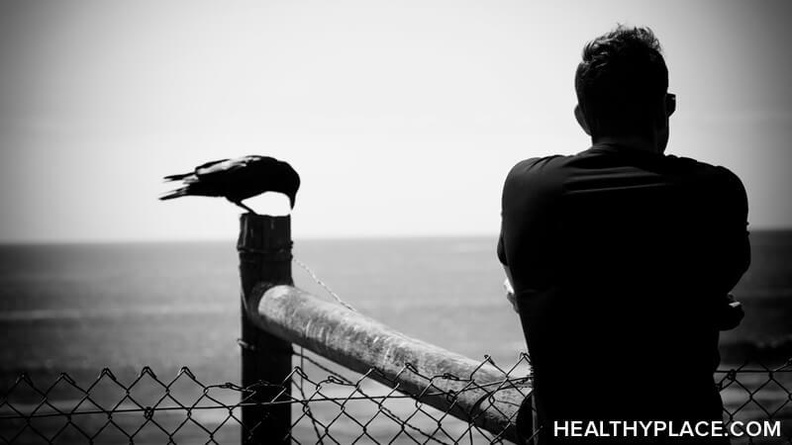 Loneliness and isolation can tear apart your happiness, but you can prevent it. I work as a peer specialist and I often hear people concerned about feeling lonely or isolated (Mental Illness Is an Isolating and Lonely Disease). Today, I want to share three tips that have helped prevent loneliness and isolation in my life.
Find Common Interests to Prevent Loneliness
Friendships can be hard to find—especially when you aren't in school anymore. And friendship and mental illness can be even trickier. I've found that the best way to find people with whom you can connect is to pursue activities that interest you. This can be through church, a community center, or even work.
When you meet people who have common interests, you will be more likely to find a genuine connection. And even if you don't find friendship right away pursuing your interests in and of itself is a way to find joy.
Lean into Relationships to Prevent Isolation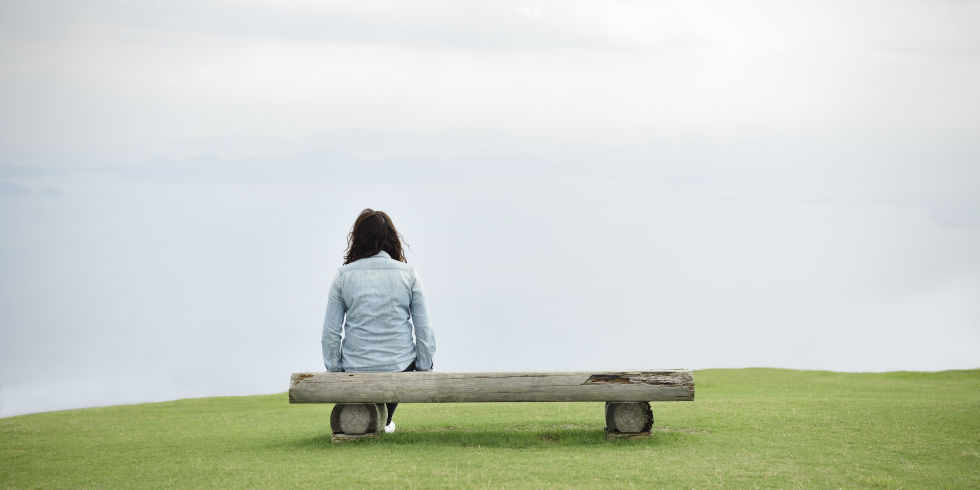 It's easy to say "no" to a social gathering where you don't know very many people—especially if you feel worn out or tired. I encourage you to push through any fears you may have and lean into those relationship opportunities.
The truth is you never know when you might find those people with whom you naturally connect. You never know when you will find your tribe, so say "yes" to relationship opportunities. Lean into opportunities for friendship. Healthy relationships are an important part of a happy life.
Call a Warmline When You Feel Lonely or Isolated
If you do find yourself feeling lonely or isolated it's always good to reach out to a friend. But if you don't have anyone available, I recommend calling a warmline. These lines are operated by people who have a mental health diagnosis and are available to listen and talk.
The Compassionate Ear Warmline is open from 4 to 7 p.m. seven days a week at 1-866-WARM-EAR (1-866-927-6327.)
Watch this Video for Tips to Prevent Loneliness and Isolation
APA Reference
Hoskin, A. (2016, June 30). Three Ways to Prevent Loneliness and Isolation, HealthyPlace. Retrieved on 2023, November 28 from https://www.healthyplace.com/blogs/livingablissfullife/2016/06/three-ways-to-prevent-loneliness-and-isolation
Author: Arley Hoskin, CMPS
Thanks for your feedback Larry. I feel like my spiritual connections help me feel less lonely as well. I'm glad you have such a good support system.
Hi there! My way of handling loneliness and isolation and I sometimes call that void in your spirit and heart! I to suffer from mental health issues but when I'm feeling that void and loneliness I run to God, I also have a wonderful church family and earthly family....more to come maybe!
Leave a reply