Lose Codependency and Win Your Independence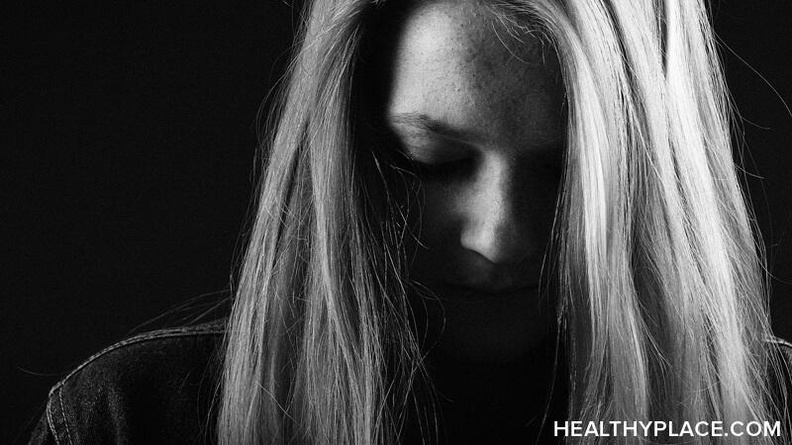 Do you wonder if you suffer codependency? Are you dependent on someone or something else that is undependable? Are your identity, value and purpose dependent on the approval someone else? If so, you qualify as codependent. The good news is that you can lose codependence and win your independence.
When you give another person the power to define you, then you also give them the power to control you. ~ Leslie Vernick
Codependency: It's More About You Than Any Other Person
The traits of codependency have long revealed themselves. Even dating back to the time of antiquity, codependency can be found in the romantic tragedy, William Shakespeare's Romeo and Juliet in which the couple was convinced their relationship was more significant than their lives.
In today's contemporary times, the word codependency is often loosely used. So much so it has become a buzzword for many to describe an unhealthy preoccupation with "something." In the most basic terms, codependency is a learned emotional and behavioral condition that affects your capacity to have a healthy and mutually beneficial relationship. It is an addiction that causes you to strongly regard a relationship more highly than you, often times neglecting self in the process. Therefore, it's less about the other person and more about you.
Where Does Codependency Come From?
Often times, codependency stems from family dynamics (Codependency in Families with Mental Illness and Addiction). In her book Codependency for Dummies, Darlene Lancer shared some of the common traits of codependency:
Four A's to Winning Independence From Codependence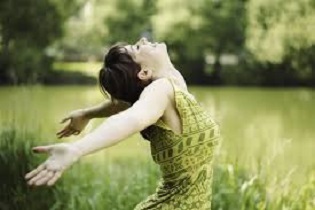 Codependency can keep you from living a life of joy, personal fulfillment and happiness. Lose your codependence, take charge of the change you wish to see and strive to win your independence. Darlene Lancer explains, recovery from codependency takes time and offers the four A's-game plan to get you started. If you truly desire to change, you can begin the journey to winning your independence from codependence with these four steps:
The Four A's approach to losing codependency and gaining independence by Darlene Lancer will get you started on the right path. It's up to you to take the walk needed to follow that path. There is freedom ahead. Go get it.
Independence is a heady draught, and if you drink it in your youth, it can have the same effect on the brain as young wine does. It does not matter that its taste is not always appealing. It is addictive and with each drink you want more. ~ Maya Angelou
You can also find Dr. Savion on Twitter, Linkedin and Facebook.
APA Reference
Savion, S. (2014, July 5). Lose Codependency and Win Your Independence, HealthyPlace. Retrieved on 2023, November 30 from https://www.healthyplace.com/blogs/livingablissfullife/2014/07/lose-codependency-and-win-your-independence
Author: Sydney Savion, D.Ed.
I have bipolar disorder and my husband does very little to be supportive. He ignores my illness and acts as if I don't have it. He has done nothing to educate himself or try to understand what is going on with me. He expects me to be able to do everything. He does not like to talk to me about it. He has not tried to help me find doctors.therapists/medicine. He refuses to meet the nurse practitioner that is helping me. And he does not offer or encourage hope. Why?
How do you leave your unwanted codependant when you are addicted to seeing him and doing things with him.
Signed, Helpless in West Central Illinois.
I find your post interesting. My desire is to re-read it, think about it, and then evaluate my life in view of it.
Leave a reply