Hearing Voices in Dissociative Identity Disorder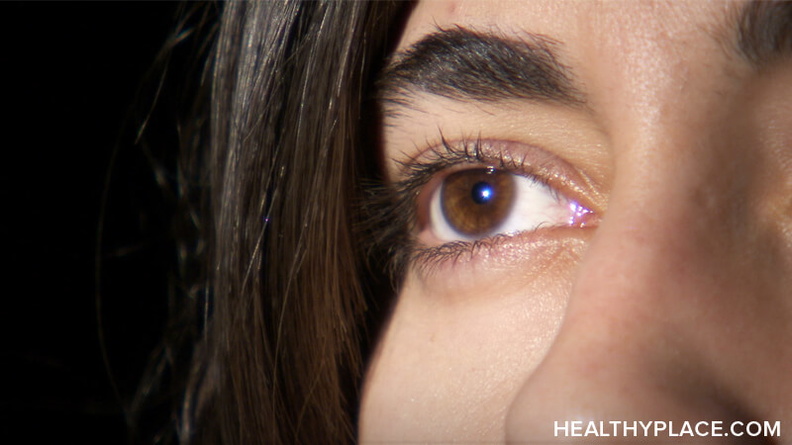 Dissociative identity disorder (DID) includes the experience of hearing voices, medically referred to as auditory hallucinations. This is also a common symptom in several other mental illnesses, including schizophrenia, schizoaffective disorder and bipolar disorder. The experience of hearing voices in DID is quite different from the experience of hearing voices in other disorders, however, and the causes and treatments are not the same.
Hearing Voices in Schizophrenia and Bipolar Psychosis
There are several mental illnesses that have auditory hallucinations as a symptom. These include schizophrenia, bipolar disorder, and major depressive disorder with psychotic features. In these disorders, the auditory hallucinations are related to psychosis, which involves a loss of contact with reality.
The exact cause of psychosis in these disorders is still debated. There is some connection to an imbalance of dopamine, a neurotransmitter in the brain. Antipsychotic medications, which alter the action of dopamine in the brain, are the most commonly prescribed and effective form of treatment for auditory hallucinations in these disorders.
Hearing Voices in Dissociative Identity Disorder: Not a Symptom of Psychosis
Unlike in other disorders, hearing voices in DID is not connected to psychosis. In DID, the voices one hears come from within the person. In other disorders, like schizophrenia, the voices come from outside of the person. This is one of the key differences in telling DID apart from psychotic disorders.
In DID, the voices are not a result of a break with reality. The voices are, in essence, real. They are the voices of the alters, or parts, existing within the core person. The voices aren't caused by a chemical imbalance, so medications cannot get rid of them. Many with DID spend their entire lives hearing these voices.
What It's Like to Hear Voices in Dissociative Identity Disorder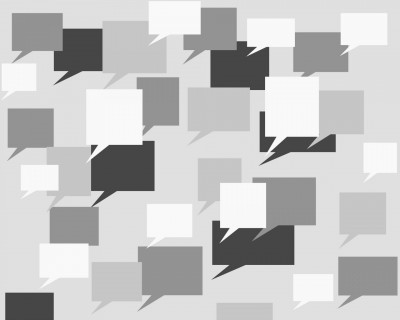 There is an an assumption that when a person hears voices, the voices are negative, telling the person to do something bad. This assumption is wrong, as most people, even those without DID, do not experience those types of voices (Schizoaffective Disorder and What It's Like to Hear Voices).
Many people with DID report hearing voices starting early in their childhoods, while others first started hearing voices in adolescence or adulthood. Sometimes the voices are talking directly to the core person, while other times the voices are just talking among themselves. The voices can be very different: young or old, male or female, high-pitched or low-pitched. Sometimes, the voices all sound the same. Each person's experience of hearing voices in DID is different.
My Experience with Hearing Voices: I'm Not Crazy
I first started hearing voices when I was a teenager. At first I just assumed I was hearing my own inner thoughts. But then I realized the voices were not at all like my own, and quite distinct. I didn't tell anyone about my experiences. I was afraid of being labelled crazy or being locked away in an institution, so I kept the voices a secret for over a decade. It wasn't until my therapist assured me that I wasn't crazy, that I felt comfortable being honest about the voices I had been hearing for so long.
I still hear voices nearly every day. Most of the voices I hear are that of my younger parts. Sometimes, my parts talk to me directly. Other times, it's just random conversations going on inside. I try to keep the lines of communication open. I let my parts have their voices, because they deserve to be heard.
Many people hear voices just like me, and you would never know it. It's just a part of living with DID.
Find Crystalie on Google+, Facebook, Twitter, her website and her blog.
APA Reference
Matulewicz, C. (2016, June 22). Hearing Voices in Dissociative Identity Disorder, HealthyPlace. Retrieved on 2019, September 21 from https://www.healthyplace.com/blogs/dissociativeliving/2016/06/hearing-voices-in-dissociative-identity-disorder
Author: Crystalie Matulewicz