Losing Time: The Insidious Nature of Dissociative Amnesia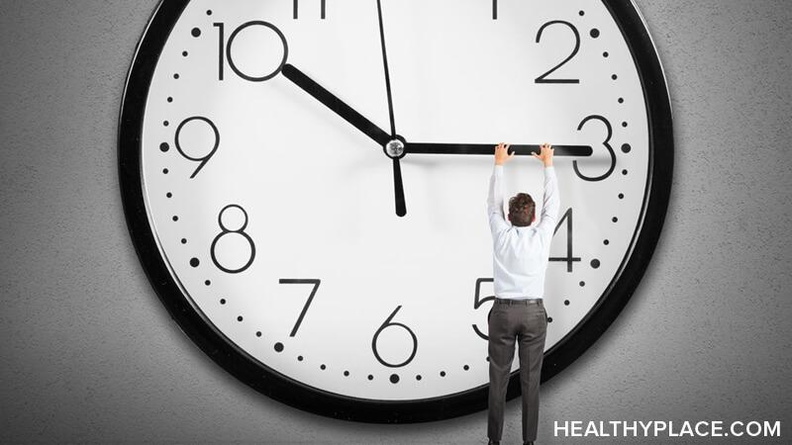 Nothing about dissociative identity disorder is quite what the most popular phrases used to describe it imply. "Losing time" is no exception. When we talk about losing time we're talking about severe dissociative amnesia which, in a milder form, is something I believe everyone experiences. But the phrase "losing time" suggests a highly dramatic, easily recognizable aberration. In my experience, however, dissociative amnesia is startlingly surreptitious. It's easy to be unaware that you're losing time at all.
What Does Losing Time Look Like?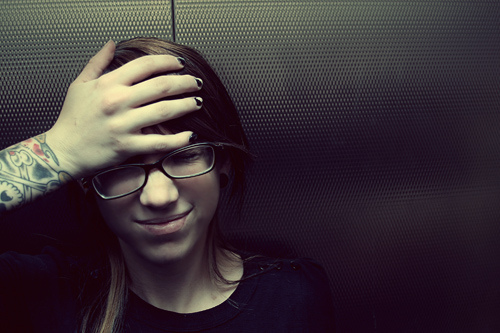 A guest stayed at our home for several days recently. My partner and I were chatting about recent events last night and she referred to the day our guest left . . . five or six days prior to the one I was sure he departed on. As we discussed the timeline in more detail, it became clear that I'd lost about a week of that particular stretch of time.
These dissociative memory problems happen regularly for me and have for as long as I can recall. And prior to my dissociative identity disorder diagnosis, I quite genuinely thought other people were chronically confused. It never occurred to me that I might be losing time in part because it just isn't the most likely scenario; but also because my concept of dissociative amnesia was rather farcical. I thought losing time looked like coming to in a hotel room far from home with a stranger in my bed. And while I'm sure that can and does happen, I've since learned that dissociative amnesia often camouflages itself so well that, until you spot the seams, it doesn't look like anything at all.
Dissociation is not always the worst case scenario you may mistakenly think it is. It runs along a continuum. Most of us experience mild symptoms of it in our everyday life, like Alice, the travel consultant, who loses all track of time when she becomes engrossed in a good book - a mild form of amnesia.

- The Stranger in the Mirror, by Marlene Steinberg and Maxine Schnall
How Do You Know When You're Losing Time?
If I'd spent my life waking up with strange people in strange places I might've known I had dissociative identity disorder much sooner. As it is, I lived with severe dissociative amnesia for almost thirty years before anyone – friends, family, co-workers, therapists, and most notably I myself – spotted anything out of the ordinary.
Without external evidence butting up against my perceptions of reality, there's nothing to clue me in to the fact that I've lost time at all. Had my partner not mentioned the date of our guest's departure, I would never have realized I'd missed those five or six days. Dissociative amnesia is far more insidious than most people realize. And in my experience, the only surefire way to know you're losing time is if you happen across clear evidence that directly contradicts your memory. Otherwise, it's remarkably easy to miss what you're missing.
Follow me on Twitter!
APA Reference
Gray, H. (2011, May 30). Losing Time: The Insidious Nature of Dissociative Amnesia, HealthyPlace. Retrieved on 2019, September 21 from https://www.healthyplace.com/blogs/dissociativeliving/2011/05/losing-time-the-insidious-nature-of-dissociative-amnesia
Author: Holly Gray