Rethinking Dissociative Living 1: Crazy
These days, when I think about Dissociative Living, I think of it as a series of letters from me to you – "you" being anyone who lives with Dissociative Identity Disorder (or DDNOS, but I lump you guys under the DID umbrella for efficiency's sake). It feels personal to me, like an intimate – though public -- correspondence. These letters I've written are about a thing we have in common, a serious thing, oftentimes a painful thing. I feel uneasy about some of those letters. I feel uneasy because I know just how vulnerable and suggestible a person can be when they're struggling with something serious and painful. These days, when I think about Dissociative Living, I think that some of my letters may have hurt you. To begin with, there's that last letter: the one about how I'm crazy.
Dissociative Identity Disorder Isn't Crazy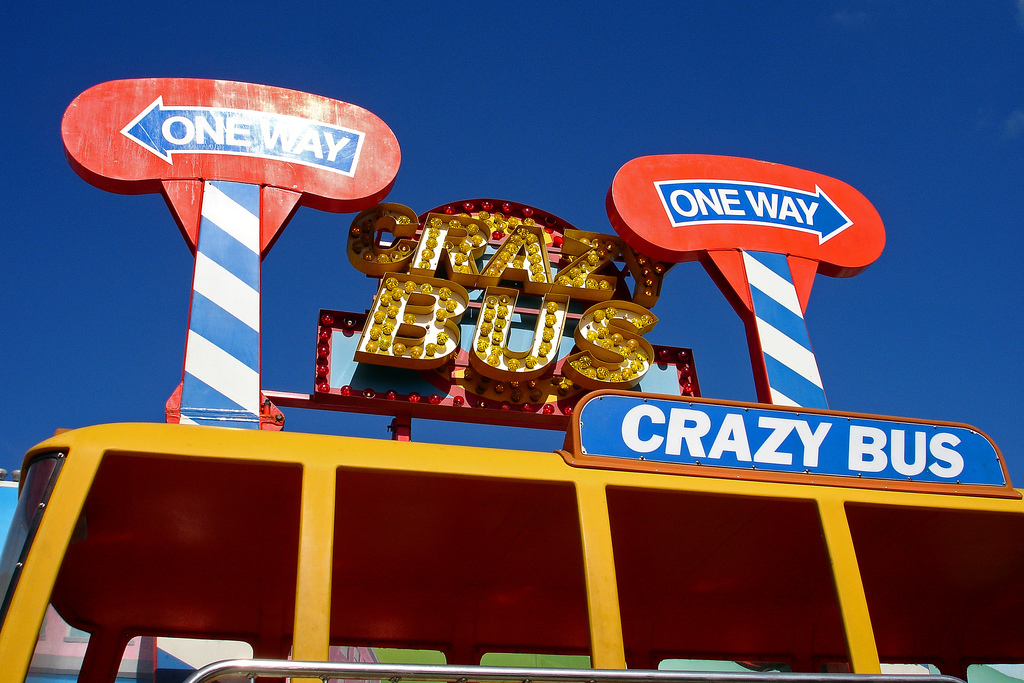 Let's be clear: I sometimes engage in crazy thinking, even crazy behavior. But that has nothing whatever to do with mental illness in general or dissociative identity disorder (DID) specifically. There's nothing crazy about adapting to chronic trauma in order to survive. So it wasn't cool of me to tell you that what makes me crazy is that I have DID. It extra wasn't cool of me to tell you that:
I'd been trying to make dissociative identity disorder into something it's not
I'd failed
I'd finally accepted that hearing voices and having parts means I'm crazy
It wasn't cool because whether I intended to or not, I also told you that you're crazy if you experience those things. And if your life has been anything like mine, you've had more than your fill of other people's opinions about your sanity (or lack of it).
Other People Benefit from Perceiving Dissociative Identity Disorder as Crazy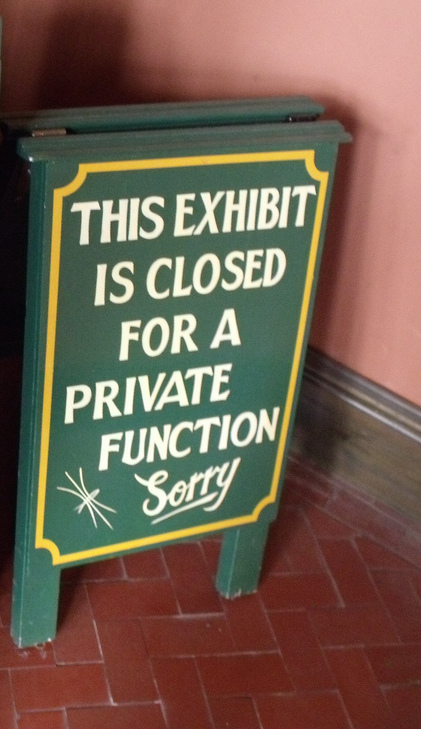 When I wrote that last post, I'd just left my partner – my partner who'd been calling me crazy for years. I was grieving, vulnerable, and terrified that she'd been right about me all along. And in a way, she was. There was much about my behavior during my marriage that was downright nuts. It had nothing to do with dissociative identity disorder; but because I have DID, DID became Exhibit A, in much the same way that women who are on their periods and also happen to be angry are often treated to dismissive comments that categorize their inconvenient emotions as mere byproducts of their menstrual cycle. When she liked what I said or did, I was treated like a sane human being; when she didn't, I was crazy. It's a common problem because as long as we're crazy, no one ever has to take us seriously.
We Deserve Better Than Crazy
I have dissociative identity disorder. Some days, I get a little crazy. Those two things aren't related. And today I know that when someone repeatedly insists that I am, my best course of action is to move on. I deserve better than that. And so do you.
You can connect with Holly Gray on Google+, Twitter and Facebook.
APA Reference
Gray, H. (2014, October 9). Rethinking Dissociative Living 1: Crazy, HealthyPlace. Retrieved on 2019, June 16 from https://www.healthyplace.com/blogs/dissociativeliving/2014/10/rethinking-dissociative-living-1-crazy
Author: Holly Gray