When Severe Mental Illness Keeps You from Working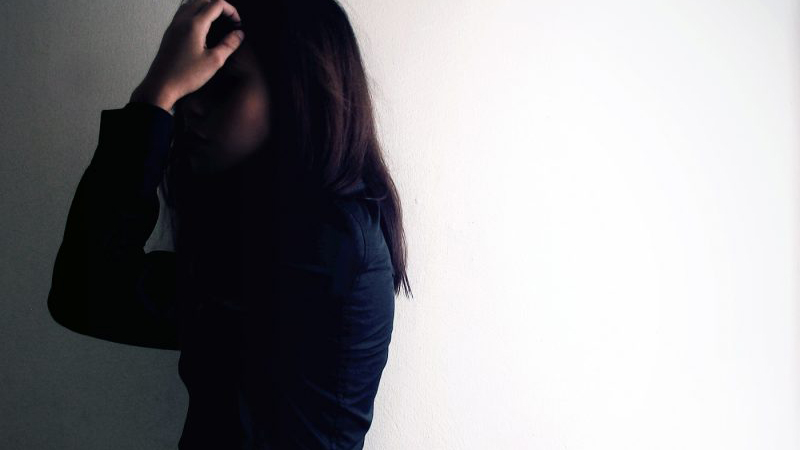 The man typed some figures and stared at the computer screen, eventually muttering, "You qualify for $440 a month in assistance. Your rent is $740. Don't know how you're going to do it." I stared at a rip in an orange, Naugahyde chair. I didn't know how I was going to do it either. It was the year I discovered what it's like to live on welfare (How to Get Disability Benefits for Mental Illness). I learned valuable lessons about poverty that I won't soon forget. And I came face-to-face with the realities of severe mental illness and invisible disability.
Mental Illness Can Incapacitate You, Making Working Impossible
I was 16 when I got my first job. I worked at a fast food restaurant and was proud to earn my own money. I continued working here and there throughout high school and college. Later, I got a job in print advertising and thought I'd found my niche. But when I was 29, the opaque dissociative walls that had allowed me to function relatively successfully lost some of their density and the consequences were staggering.
I was diagnosed with dissociative identity disorder, which explained things, but further diminished my capacity to function by exacerbating my dissociative symptoms. I couldn't work and, to most outside observers, there was no discernible reason why - DID is an invisible disability. A psychiatrist advised me to apply for social security disability. I took his advice, but the blow to my pride and self-esteem was humbling. I felt humiliated and like an utter failure.
Managing Mental Illness Is a Job in Itself
It took me a long time to learn that navigating life with a severe mental illness is not just about symptom management, therapy, and medication. Mental illness permeates every aspect of life. No arena - work, family, physical health, etc. - goes untouched. Dissociative identity disorder allows for extreme compartmentalization. And while that solves some problems, it causes others:
You know you have an important meeting at 3pm on Thursday. You know it's Thursday. But those two pieces of information exist on different frequencies. Did you attend that meeting? No, you were busy color coding your calendar so nothing slips through the cracks. You're surprised when you realize you missed the meeting.
The personality state that's best at interacting with people spends 40 hours a week out, engaging with external people. The pressure to maintain continuity - not to mention the appearance of normalcy - is enormous. When the veneer cracks, as it always eventually does, you wake up one morning crippled with anxiety about going to work and facing all those people you don't know how to talk to.
When Severe Mental Illness Keeps You from Working, It Hurts
If you have dissociative identity disorder, you can probably name a hundred other ways DID impacts your ability to work. It's not always completely disabling, but there's no doubt that DID affects you in ways others can't see, let alone understand. And I don't know about you, but I often can't see it either. I forget that I have an invisible disability and I'm disappointed (to put it mildly) every time I once again realize the stringent limits my severe mental illness places on me.
Follow me on Twitter!
APA Reference
Gray, H. (2011, January 6). When Severe Mental Illness Keeps You from Working, HealthyPlace. Retrieved on 2019, July 20 from https://www.healthyplace.com/blogs/dissociativeliving/2011/01/when-severe-mental-illness-keeps-you-from-working
Author: Holly Gray