Dissociative Identity Disorder Treatment: Experience Matters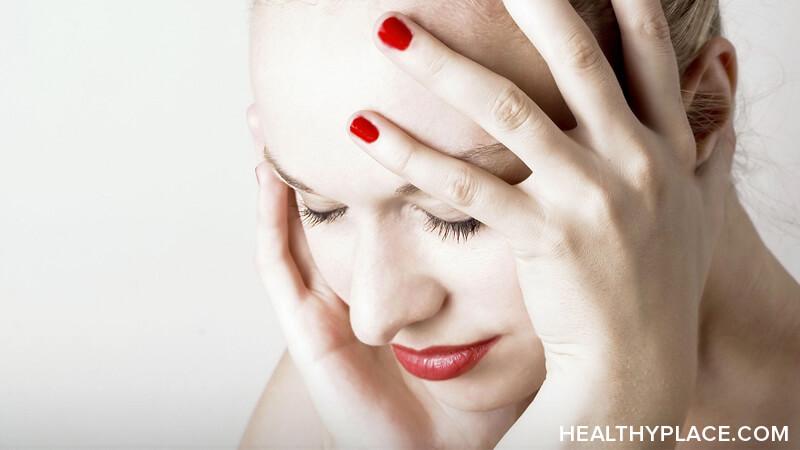 My friend Dana recently moved to a new city and has searched fruitlessly for a therapist for months. Finding quality treatment for dissociative identity disorder (DID) is often one of the most frustrating challenges of living with DID. Despite the fascination it holds for many people, DID isn't widely understood, even among mental health professionals. Like so many others, Dana is in a position where she may have to choose between an inexperienced therapist and no therapist at all.
Does Experience Really Matter In DID Treatment?
Yes, absolutely. But lack of experience doesn't have to rule a therapist out altogether. With proper supervision, a willingness to set aside preconceived notions of dissociative identity disorder, and a dedication to education, I believe many therapists can provide effective treatment for DID. If I were considering hiring an inexperienced clinician, I'd ask these preliminary questions:
Do you have supervision from someone who has treated dissociative identity disorder? If so, how extensive is their experience?
What interests you about treating someone with DID?
How would you describe DID to someone with no knowledge of the disorder?
Do you have expectations about what treating DID might be like? If so, what are they?
DID Treatment Requires Specialized Skill and Education
The first two questions are deal-breakers for me. If you have no experience treating DID and you're unsupervised or your supervision is as inexperienced with it as you are, we aren't going to work together. Though I want more therapists to learn about DID and gain experience treating it, if I'm going to be a guinea pig I'm going to be a well-looked-after one. Someone has to know what they're doing.
DID Treatment Requires Genuine Professional Interest
The answers to the remaining questions help inform my intuition about a therapist's readiness to take on a DID client. For example, if you tell me you want to treat DID because you're fascinated by it, I'll likely thank you for your time and be on my way. Intrigued by DID? Read a book. As for me, I'm there for help, not to indulge your curiosity.
For some of these therapists, there is an excitement about treating a DID patient that appears to have more to do with experiencing the disorder than with treating the patient. - The Dissociative Identity Disorder Sourcebook, Deborah Haddock
Treatment for Dissociative Identity Disorder Is An Investment
Choosing a therapist is a hiring decision. My insurance company and I pay my psychologist a fee in exchange for services rendered. Beyond monetary investment, the stakes are even higher. People with Dissociative Identity Disorder are easily re-traumatized and the wrong clinician can do more harm than good. I'm not going to spend years of my life and thousands of dollars on therapy that's ineffectual at best. My DID treatment is, first and foremost, mine. And like my friend Dana, I won't trust it to just anyone.
Follow me on Twitter!
APA Reference
Gray, H. (2010, October 18). Dissociative Identity Disorder Treatment: Experience Matters, HealthyPlace. Retrieved on 2019, July 20 from https://www.healthyplace.com/blogs/dissociativeliving/2010/10/dissociative-identity-disorder-treatment-experience-matters
Author: Holly Gray