Self-Care Is Teaching Me to Be Kinder and Love Myself First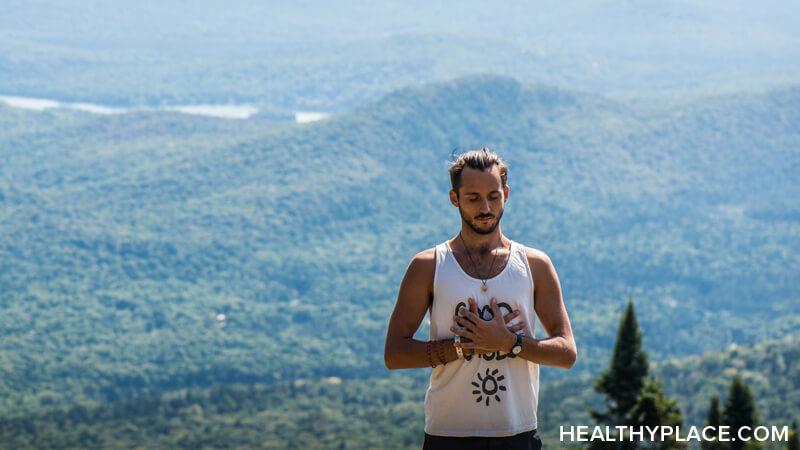 Self-care is beyond a popular buzzword; it is an essential practice that needs to be treated as more than just a trend. Self-care must be part of that process as we learn how to be kinder to ourselves and ultimately love who we are. In fact, self-care has taught me so much.
The war within is a result of neglect and focus on negativity. I have torn myself down more times than any bully ever could. Self-care has been a saving grace that pushed me to take action and prioritize my physical, mental, and emotional health. When self-care became part of my life, words and feelings like self-confidence, self-worth, and self-love began to show themselves as self-doubt and low self-esteem disappeared. By taking care of myself, I have become more energized, motivated, and positive, and I am living a balanced and fulfilling life.
Let Self-Care Teach You Healthy Things
The trick with self-care is finding what works for you. I tried many online recommendations and routines before deciding that this has to be unique to me. While the general guidelines remain largely the same, you need to personalize your self-care to achieve the best result. Here's how I have learned to be kinder and love myself first through self-care.
By making time for myself -- Getting too caught up in work or hobbies left little room for relaxation. I found that there wasn't a time in my day when I wasn't doing anything. So, I started purposefully carving out time to do nothing; I would sit and stare at a wall, meditate, have a long bath, and so on, just to feel for myself and gauge where I was. This made it easier for me to catch moments of self-doubt and negativity before they could do any damage.
By setting boundaries -- One thing I have learned in this self-care journey is that no one respects your time if you don't respect it yourself. If you don't draw clear boundaries, people keep pushing the limit just to see how far is too far. Learning to say no and mean it has been a struggle because I would feel my throat start to close whenever I needed to stand my ground. Gradually, I am learning how to protect my time, prioritize my needs and limit commitments without feeling like the world will crash in on me.
By exercising regularly -- For a long time, I couldn't understand how people could commit to daily exercise. I had tried it several times before and always seemed to quit within the first week. I would somehow convince myself that I wasn't doing it wrong and was too unfit to ever get better anyway, so why try? Self-care has taught me that I can ease into it, start small, build up from there, and find exercises that I enjoy. I don't need to lift weights, jog for hours, or do intense cardio; I can stay within my limits, do yoga, stretch, go for a walk, have a dance session, and commit to doing it regularly.
I haven't always gotten self-care right, but this experience has been worth the time and effort. Learning how to be kinder to myself has been very fulfilling and has opened my eyes to the disservice I have done by allowing seeds of self-doubt and negativity to grow in me. Now, I prioritize my wellbeing, and I can honestly say I handle challenges better than before.
APA Reference
Mbukha, T. (2023, April 3). Self-Care Is Teaching Me to Be Kinder and Love Myself First, HealthyPlace. Retrieved on 2023, December 4 from https://www.healthyplace.com/blogs/buildingselfesteem/2023/4/self-care-is-teaching-me-to-be-kinder-and-love-myself-first
Author: Teddy Mbukha