Introduction to Teddy Muyeka, Author of 'Building Self-Esteem'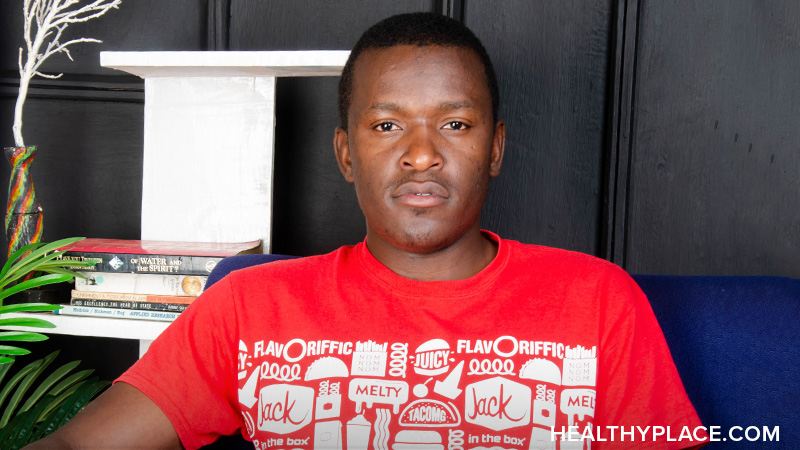 My name is Teddy Muyeka, and I am passionate about sharing my mental health journey. I am glad to share my experiences here at Building Self-Esteem so that I can help others cope better with their struggles. I have lived with depression for a long time, and it has deeply affected my self-esteem. My coping mechanisms during this time, mostly avoidance, turned out to be causing more harm than good. It wasn't until I started therapy that I started my journey to rebuild my self-confidence and develop healthier coping mechanisms.
Teddy Muyeka's Struggle with Depression and Low Self-Esteem
It didn't really register for me that I was depressed until the illness had dug its claws deep into me. Like many people, my depression was gradual. I couldn't pinpoint when exactly it began, but looking at it now, I can notice some changes in my behavior as far back as middle school. Things came to a head in high school when these behaviors compounded, making it almost impossible for me to focus on anything or even want to do anything. With puberty and depression came a deep feeling of worthlessness, and my best solution at the time was avoidance.
Teddy Muyeka Finds Out It Gets Better
When I was younger, before I began therapy and even when I first started, it felt impossible to dig myself out of this deep hole I'd put myself in. It was terrifying to know that I needed to face everything I had been hiding. Thanks to the support of family, friends, and depression therapy, I learned healthier coping mechanisms.
With each new milestone, I find myself gaining a newfound appreciation for life and health. By sharing my journey, I hope to be a beacon to people in similar situations, someone who understands or can, at the very least, empathize. Sharing our experiences strengthens us, and I look forward to hearing about yours.
Teddy Meyeka Talks More About Gaining Self-Esteem
Watch this for more:
APA Reference
Mbukha, T. (2023, January 16). Introduction to Teddy Muyeka, Author of 'Building Self-Esteem', HealthyPlace. Retrieved on 2023, September 29 from https://www.healthyplace.com/blogs/buildingselfesteem/2023/1/introduction-to-teddy-muyeka-author-of-building-self-esteem
Author: Teddy Mbukha