Bipolar Disorder Guilt and Sunny Days
Because of the chronic mental illness of bipolar disorder, I have guilt on sunny days; and this really sucks seeing as we're now into summer. I know this might sound weird to your average person, but I actually prefer a rainy day to a sunny one. Rainy days don't bring about guilt. Sunny days bring about my bipolar guilt.
Bipolar Disorder Guilt and Disliking Sunny Days
It's like this: everyone loves sunny days. And why do people love sunny days? They love them because they can get out and about in the beautiful weather and feel great. They love them because they get to go to the beach. They love them because they get to take their children to the park. They love them because of backyard barbecues. People love them because there are so many things you can do in the summer that you can't do in the winter and this makes everyone happy (Summertime Mental Illness Stigma).
Even weather people assert how "great" sun is and how "dreadful" rain is. Sun is something to "look forward to" and rain is something to dislike. Everyone wants a sunny weekend.
And that's great. Really.
It's just that my chronic illness, my bipolar disorder, makes me never want to leave the house and I feel especially guilty about it when it's sunny.
The Sun Creates Bipolar Guilt
When I look outside, through my window, and the sun is beautifully lighting the planet, I appreciate its warmth and the way it brings colour to life. My bipolar brain, though just feels guilty that I don't want to go out and "enjoy" it. Mostly because my going out wouldn't be "enjoyable" at all.
Don't get me wrong, I do leave my apartment and I do spend some time out in the sun with friends, but this idea that I'm supposed to love sunny days and get out and "make the most of them" just fills me with guilt and disappointment because I know, rain or shine, I will be working and then resting. Period.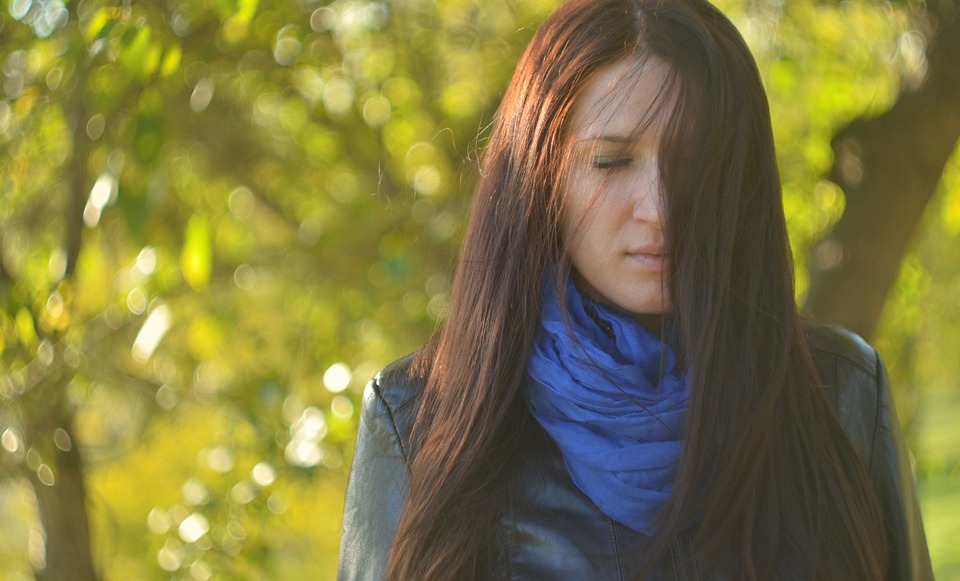 Believe it or not, this sunny weather just puts pressure on me to be "happy" because the sun is out. It drives me to appear artificially joyous because of a ball of fire. And, seriously, I do not need any additional pressure on me to "be happy." Believe me, if I could, I would.
And the glory of rainy days is that no one expects you to "get out and enjoy them." It's okay on rainy days to stay inside and binge watch House of Cards or just plain ol' nap (What's the Deal With Sleep and Bipolar Disorder?)
Bipolar and the Pressure to Get Better
On rainy days my natural lifestyle is not so frowned upon by others.
So yes, sunny days bring about bipolar depression guilt and actually make me feel worse because I know I'm not feeling what the "normal" feel, yet again.
And I want to feel that "normal" way. I do. I want to look outside at the sun and think of all the things I want to do.
But I don't feel or think that way. Because I just don't want anything.
You can find Natasha Tracy on Facebook or Google+ or @Natasha_Tracy on Twitter or at Bipolar Burble, her blog.
APA Reference
Tracy, N. (2016, June 23). Bipolar Disorder Guilt and Sunny Days, HealthyPlace. Retrieved on 2019, August 19 from https://www.healthyplace.com/blogs/breakingbipolar/2016/06/bipolar-disorder-guilt-and-sunny-days
Author: Natasha Tracy