Reasons for Suicide: When Your Brain Lies to You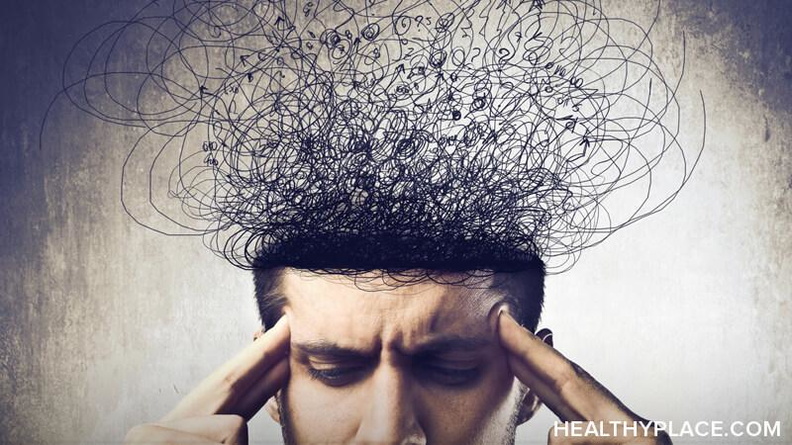 I hear from many people who are suicidal and these people give many reasons for suicide; but these reasons for suicide are typically lies from their brains called cognitive distortions. For example, one lie might be the idea that everyone is a selfish liar, or, put more simply, everyone is "bad" and the suicidal person cannot live in a world where everyone is bad. I think it's really important to address this because, certainly, if you really did think everyone was selfish or everyone was a liar then being suicidal would be much more natural. But the fact Is, this (and other) reasons for suicide are false.
Top Reasons for Suicide I've Heard
There Is Too Much Suffering in the World
Part of thinking that everyone is bad is looking around and seeing so much suffering in the world. Clearly, if there are so many wars, murders, rapes and other atrocities then this "proves" that people are bad and some people are overwhelmed by this notion.
Everyone in My Life is a Selfish Liar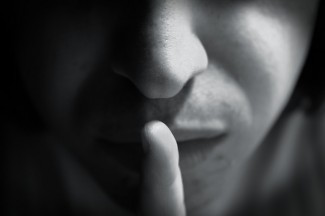 And then there are people who have had negative experiences with people in their lives and, so, feel that these negative experiences are the only ones that will ever happen. When your boy/girlfriend cheats, your best friend lies or you perceive people as selfish, it can be a very negative space to be in and can feel like a reason for suicide.
Reasons for Suicide Are Cognitive Distortions
But the fact of the matter is, viewing everyone as a selfish liar or viewing everyone as bad is something called a cognitive distortion. In other words, it's a false thought, usually put there by an illness. I explain more below.
In other words, these are lies that your brain is telling you that makes you think they are reasons for suicide. They are not, however.
Why Aren't These Reasons for Suicide?
It's quite simple. These cognitive distortions are not reasons for suicide because they're false and as thinking, intelligent beings, we can recognize them as such with our insight. It's really easy to believe these brain lies when you're really depressed and suicidal, I know, but we need to fight back against these thoughts and replace them with reasonable assertions.
For example:
"Everyone is bad." – While some people are a negative influence, many people are positive influences too. In fact, most people have both "good" and "bad" in them even if it seems like I'm only seeing the "bad" right now.
"Everyone is a selfish liar." – It's true that some people are selfish and lie but not everyone is like this. Some people would, in fact, put others' needs in front of their own. I know this because people like Mother Theresa exist.
"There is too much suffering in the world." – It's true, any amount of suffering is "too much" but in addition to suffering there is great joy as well. There are simple things like looking at a sunset or bigger things like falling in love. There is much to celebrate if I choose to look around and see it.
And so on. We need to use our wise minds to combat the lies coming from our brains.
Because in the end, the concept of a "reasonable reason for suicide" is pretty much oxymoronic. There are few, if any, reasonable reasons for suicide, no matter how real and reasonable they feel to us when we're suicidal.
So remember, don't let brain lies become reasons for suicidality. You can fight against those lies and learn to live in hope instead of pain.
You can find Natasha Tracy on Facebook or Google+ or @Natasha_Tracy on Twitter or at Bipolar Burble, her blog.
Image of finger over mouth provided by Cristian V.
APA Reference
Tracy, N. (2015, June 10). Reasons for Suicide: When Your Brain Lies to You, HealthyPlace. Retrieved on 2019, September 23 from https://www.healthyplace.com/blogs/breakingbipolar/2015/06/reasons-for-suicide-when-your-brain-lies-to-you
Author: Natasha Tracy
Hi Sally,

I'm truly sorry things are this hard for you right now. What I can tell you is that I've been there. I've been exactly where you are and I know there is an other side to things. There is a "through" and suicide isn't it. There have been many wonderful things I would have missed out on had I successfully had died by suicide a few years back. I'm thankful I didn't.

Please reach out. See our resources and hotlines page here: http://www.healthyplace.com/other-info/resources/mental-health-hotline-numbers-and-referral-resources/

- Natasha Tracy
Leave a reply