Dealing with the Physical Pain of Depression
There is a prolific (thoroughly annoying) commercial that talks about the physically painful symptoms of depression. It does this in order to sell you an antidepressant. And while I believe advertisers as much as I believe politicians, in this particular case, the advertisers have a point. Depression is physically painful. And severe depression can be severely physically painful. The Diagnostic and Statistical Manual of Mental Illness (DSM) doesn't really take this into account but that doesn't make it any less real.
What Does the DSM Say about the Physical Symptoms of Depression?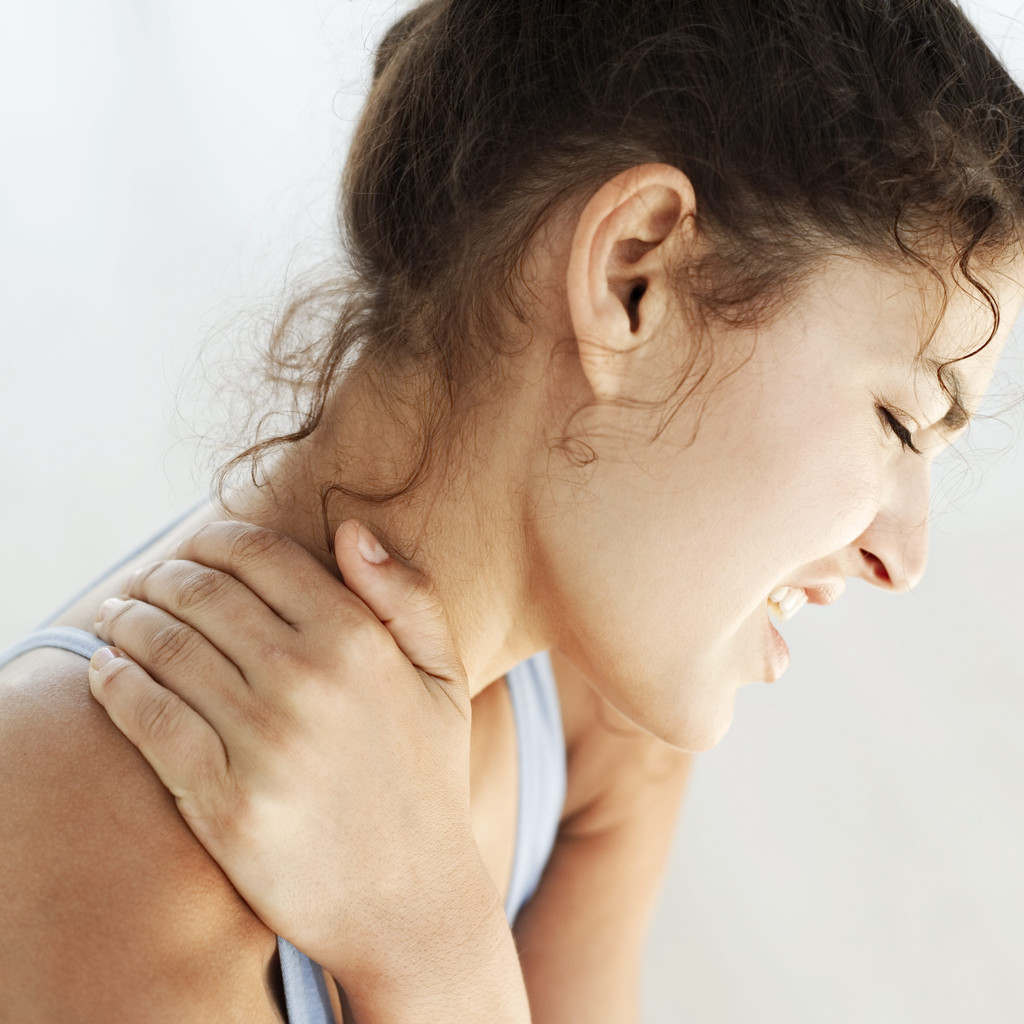 When I put up on the screen the clinical symptoms of depression, people are often surprised to see that they are both physical and psychological. According to the DSM, the following physical symptoms are official symptoms of depression:
So it's clear that depression has a physical effect on the body.
But What about the Physical Pain of Depression?
But nowhere does the DSM mention physical pain. Maybe this is because it's so subjective. Maybe this is because it's so hidden. Maybe it's because even the people suffering it are not aware of its connection. But I'm here to say that the pain is real and the pain stems from depression, particularly severe depression.
The physical pain of depression feels to me like sandpaper on every nerve. It feels like the pain is everywhere and nowhere. I can feel it particularly in my arms. Sometimes it feels better when I wrap myself up tightly in a ball and sitting is definitely easier than standing or walking (see audio for more).
Sometimes I say that depression is like waking up and being hit by a 2 x 4 every day. I do this to emphasize the severity and consistency of the feeling of agony. Really though, it's more like Japanese water torture. Yes, the pain is bad, but the worst thing about it may be that it never goes away. It may be that every time I stand I'm reminded of how much it hurts.
If You're Experiencing Physical Pain with Depression
If you're experiencing physical pain with depression, I highly recommend you discuss it with your doctor and therapist. Do not dismiss it – it is real – you are not imagining it. And some medications and other treatments do address physical pain better than others, and your doctor should be able to discuss that possibility with you.
And, at the risk of quoting an advertisement, you don't have to live like that. There are ways of dealing with physical pain associated with depression but you'll never know about them if you don't talk about it.
You can find Natasha Tracy on Facebook or Google+ or @Natasha_Tracy on Twitter or at the Bipolar Burble, her blog.
APA Reference
Tracy, N. (2014, April 9). Dealing with the Physical Pain of Depression, HealthyPlace. Retrieved on 2019, September 17 from https://www.healthyplace.com/blogs/breakingbipolar/2014/04/dealing-physical-pain-depression
Author: Natasha Tracy