Bipolar and Celebrating My 36th Birthday
Yesterday I turned 36 years old. Yes, that's right, I'm on the "wrong" side of being in my mid-30s. And while I realize that, in our culture, being in your 30s is nothing to be proud of (especially if you're a woman), I am, in fact, proud.
And here's why.
I'm proud because I've been living with a serious mental illness for (at least) 16 years – and I have survived. Many of our brothers and sisters with bipolar disorder have not been so lucky and we should all celebrate for those who can't.
Almost Dying with Bipolar Four Years Ago
Trigger warning.
I have seriously wanted to die many times in my life but the closest I ever came to death was four years ago. Four years ago I was in a very bad place, for many reasons, but one of them was that a psychiatrist had officially given up on me and denied me access to any other psychiatrist. I felt it was the end; no chance for recovery. And so, it was just a matter of time before I acted on that.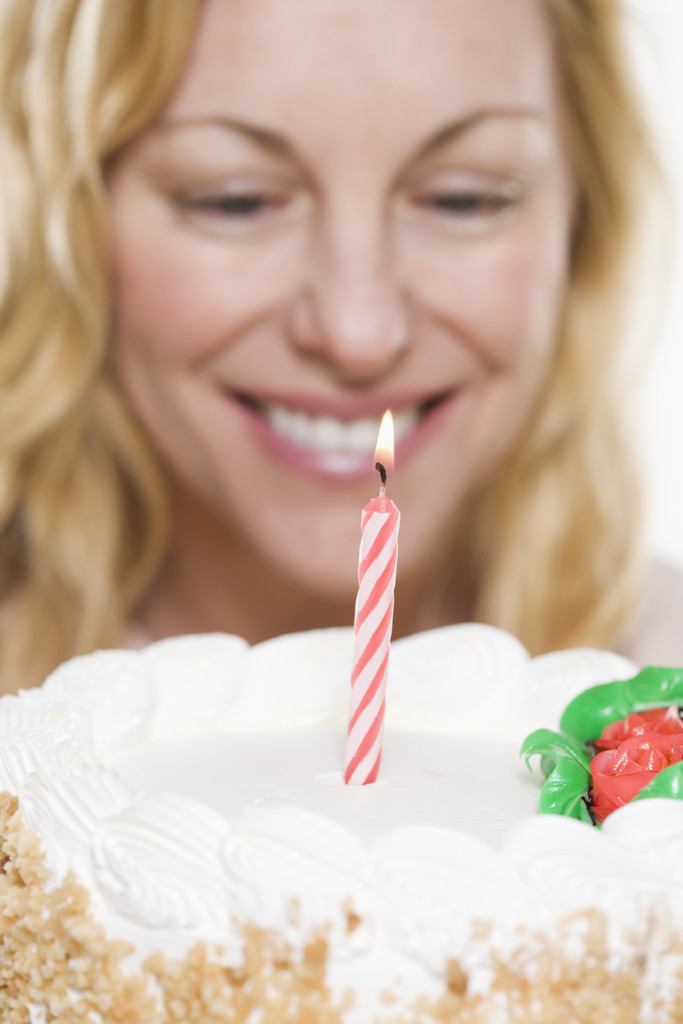 Four years ago you would have found me drugged, drunk and crawling around on my kitchen floor looking for a piece of glass sharp enough to slit my wrists. You would have then found me passed out in amongst said glass.
When I woke up from that, I had an epiphany about living. The idiotic doctor who had given up on me was wrong. I was treatable. I was saveable. I was worth it.
Living with Bipolar Disorder Now
So, you see, I very easily could have never reached my 36th birthday. And, with a suicide attempt rate of 50% in the bipolar population, so many of us could say the same thing.
So, please, celebrate your birthday. You don't need cake or a party or presents, but what you do need is recognition that you are alive. You are alive with bipolar disorder – a serious mental illness that takes too many people. You have succeeded. You have waged war with a deadly foe every day and you have won. You're amazing.
You can find Natasha Tracy on Facebook or GooglePlus or @Natasha_Tracy on Twitter or at the Bipolar Burble, her blog.