Tips on Dealing with Bipolar and Exhaustion
I'm useless in the afternoon. My functional, working hours are extremely limited. And this is thanks to my bipolar disorder. It's like every character I type and every minute that goes by zaps just a little bit more of me until, by mid-day, there's nothing left.
This is hugely disheartening. I want to be like everyone else. In fact, I want to be like me a few years ago – me when I worked a full day – like everyone else.
But the fact of the matter is, I'm not like everyone else in this regard. In this regard I'm limited. In this regard I'm disabled.
Exhaustion and Bipolar Disorder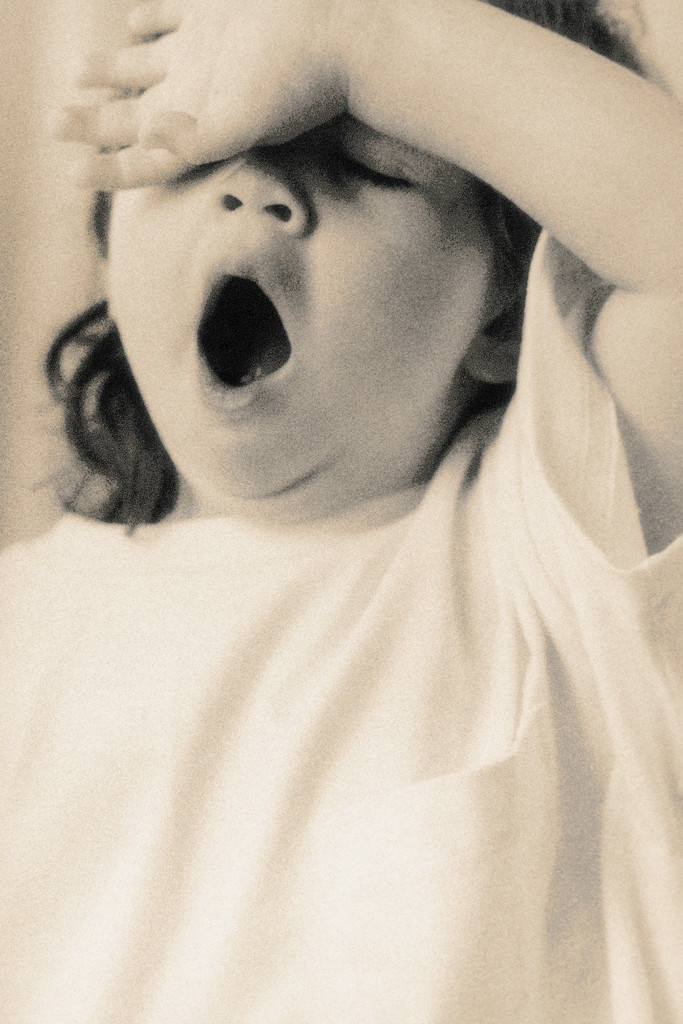 Exhaustion is a sign of depression, and, of course, depression is a part of bipolar disorder. Exhaustion can also be a side effect from medication. And, quite frankly, living with bipolar disorder itself can be gosh darn tiring. So people with bipolar disorder have more than their fair share of reasons to be exhausted.
Dealing with Exhaustion and Bipolar Disorder
But I do have some tips for dealing with bipolar disorder. These are the things that keep me going and these are the things that keep me producing all the work that you see here and elsewhere. These may help you fight the fatigue in your life:
Plan your day around your functional hours. Plan for the differences in your functionality. Anticipate them. Don't think that suddenly you're going to be functional all day when that hasn't been the case in months or years.
If your early hours are the best ones for you, then get up early and get functional quickly. Don't let one functional minute slip through your fingers. (Maybe have your partner get the kids ready for school so that you can get things done while you're functional.)
Make sure you plan the tough tasks for during your functional times and plan the easy tasks for when you're less functional.
Make lists and prioritize your tasks. Skip the small stuff. Give up perfectionism and do only what needs to be done.
Ask for extensions when you need them. Ask people to work with you (you don't have to tell them why) because most of the time, they will.
For your non-functional hours – be kind to yourself and rest. Don't beat yourself up for not being functional during that part of the day. Lay on the couch for hours if that's what you need and hopefully that will help you get up again later in the day.
I said it before, but I'll say it again – don't beat yourself up for your non-functional hours. Would it help you if I told you that it's normal for many? Well, it's normal for many. And beating yourself up about it will not help you, help your mood or make you more functional, so be kind to yourself. You deserve it.
And remember, you can be successful even with only part of the day to work with. It's hard and you have to utilize every second, but it is possible. I do it and you can too.
You can find Natasha Tracy on Facebook or GooglePlus or @Natasha_Tracy on Twitter or at the Bipolar Burble, her blog.
APA Reference
Tracy, N. (2013, October 16). Tips on Dealing with Bipolar and Exhaustion, HealthyPlace. Retrieved on 2019, September 17 from https://www.healthyplace.com/blogs/breakingbipolar/2013/10/dealing-bipolar-exhaustion
Author: Natasha Tracy
I am 62 yr old female and I feel the same. I get my housework done in the morning. I am also on disability for bipolar since age 53. It is good to hear others share the same type of stories with fatigue and exhaustion and how it is important not to feel ashamed or beat ourself up with it.
Leave a reply