What Is a Bipolar Routine?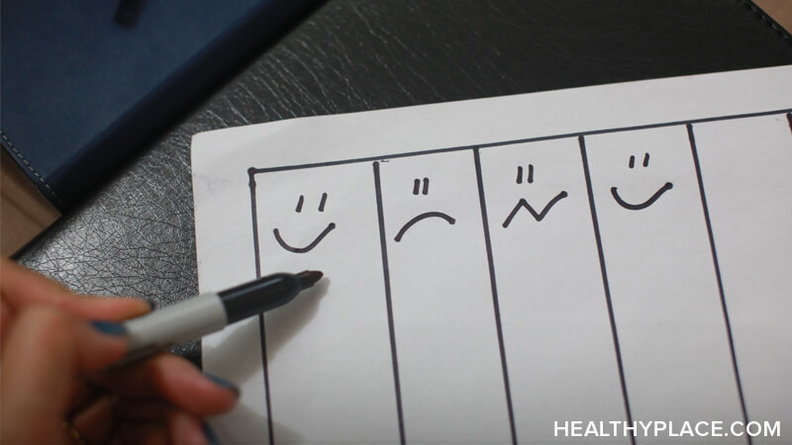 I have talked many times about how important a routine is in bipolar disorder (Limitations and Rules that Keep Us Safe). There are many reasons for this, but one of the main ones is because bipolar disorder is considered a circadian rhythm disorder by many medical professionals. Your circadian rhythm is critical to your functioning as a human as it tells your body when to sleep and when to be awake (among other things) and trying to go against it is like swimming upstream. Assuming bipolar disorder is, indeed, a circadian rhythm disorder, we should do everything we can to work to regulate our circadian rhythms in a healthy manner. Keeping a strict bipolar routine is one major way of doing that.

What is a Routine?
A routine, obviously, it just a set of things you do in a given order at a given time repeatedly. Each person's routine is unique. There are certain components that I think every bipolar routine should contain, but there are many that vary from person to person.
My Bipolar Routine
I'm not suggesting my routine is the best or that you should copy it, but at the request of a reader, I'm sharing it just to give you an idea of what a bipolar routine might look like.
7:40 AM – Wake up and get out of bed (do not hit the snooze button)
7:45 AM – Morning ablutions, take medication and say good morning to the cats
7:50 AM – Make breakfast (I eat the same, quick-to-produce breakfast every day) and decorate coffee
8:00 AM – Eat breakfast while watching TV
8:30 AM – Start work
9:30 AM – Feed cats and give insulin (to my cat)
12:00 PM – Take medication
1:30 PM – Take break and afternoon nap
7:00 PM – Take medication
8:20 PM – Put on blue-light-blocking glasses
9:30 PM – Take medication, clean the kitchen, set up coffee maker, give the cat his insulin, clean the cat box, brush teeth (and the like)
10:30 PM – Go to bed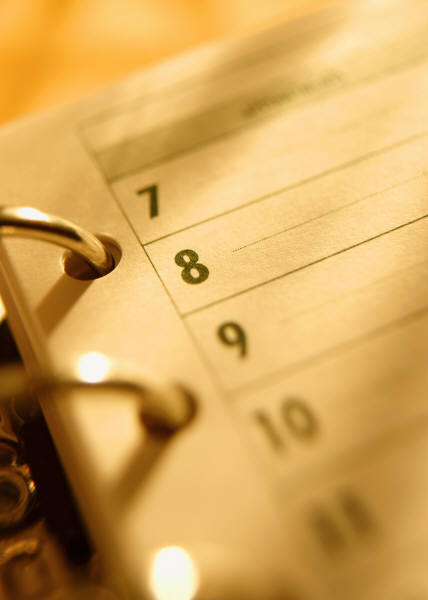 Naturally, many things in my day take place around these events, but these are the ones I do every day at the times I have listed.
The really critical parts are:
The same wake-up and bedtime every day
An evening routine before bed
Aren't Routines Boring?
Well, yes, I suppose so. But routines do two things:
They make you higher-functioning because you know that every single day you are going to accomplish certain goals as they are consistently scheduled (like, for example, that my kitchen is always clean when I go to bed). They work to stabilize mood (especially the sleep schedule) as shown in therapies like social rhythm therapy.
And because doing things (side effect free) every day both makes me feel more well and function more successfully, routines are absolutely worth having and worth sticking to. These are the gains you need to focus on in order to maintain the motivation to stick to a routine.
Yes, I realize that having a set routine means inflexibility. Yes, I realize that people bristle against that. Yes, I realize that routines take work. Yes, I realize people like to think they can "do whatever they want."
But if you want to be well, it's unlikely that medications alone are going to do it for you. You're going to have to maintain certain lifestyle choices in order to support the gains the medications make. That's just part of the work involved in getting better.
You can find Natasha Tracy on Facebook or GooglePlus or @Natasha_Tracy on Twitter.
APA Reference
Tracy, N. (2013, January 15). What Is a Bipolar Routine?, HealthyPlace. Retrieved on 2019, June 16 from https://www.healthyplace.com/blogs/breakingbipolar/2013/01/what-bipolar-routine
Author: Natasha Tracy