Severity of Bipolar Disorder and Views on Treatment
You'd let them take an ice pick to your brain if you thought it would help.
Bipolar disorder impacts different people differently. For some people, bipolar disorder is immanently treatable. These people find doctors, therapy and medication and walk off into the sunset with few bipolar symptoms left with which to contend. These people lead the same lives as everyone else and besides (likely) controlling certain lifestyle factor that contribute to stability, they don't have to think about bipolar disorder on a daily basis.
Then there are the people who are more affected by the illness. These are people for whom treatment partially works. They likely find doctors, therapy and medication too, but in spite of best efforts, they live with bipolar symptoms every day. These people might live your ordinary life or might live a life that is more affected by the illness, such as one where they can only work part-time.
And then there are the people that are severely affected by bipolar. Even with treatment these people tend to have intractable moods and likely can't work because of them. These people do not live average lives. They live lives dictated by the illness and the treatment. These people are in pain every day.
And it's only chance that places you in one of those three groups.
Depending on the Severity of Bipolar, You May See Treatment Differently
And depending on what group you're in, you may see the disease differently and you likely see treatment differently too. For example, if you're in group one, and let's say you have a well-controlled disease while only taking one medication, you might look at someone on six medications like they have tentacles growing out of their head. We have a tendency to judge each other, even within the community (which is sad).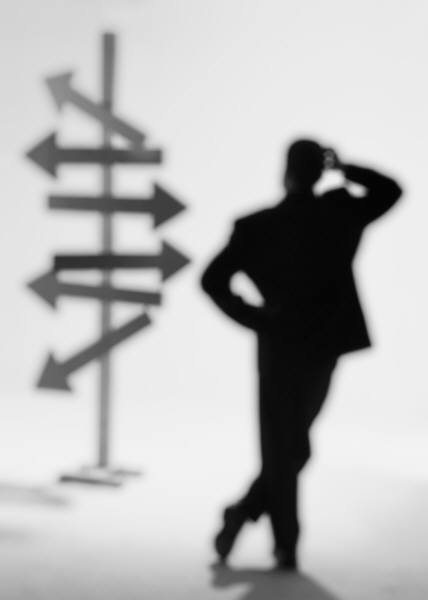 But the fact of the matter is, some people with bipolar disorder are in pain on a daily basis. For some people with bipolar disorder, life is not worth living. For some people with bipolar disorder, every single day is the struggle of a lifetime and when they go to bed at night they have no idea how they made it through another day.
I identify with these people more than with the other groups.
Bipolar Severity and Pain
There are things about me that are high-functioning, to be sure, but I have felt that life wasn't worth living for major chunks out of my life. And I can't express to you the desperation. I can't express to you what it's like only to want to die but to deny yourself that desire every single day. I can't express what it's like to know that tomorrow will be the same. It all will be without meaning. It all will be with excruciating pain.
And I cannot possibly express to you much anyone in chronic pain wants it to end.
Because if I could express those things to you, you would understand that almost any price is worth paying to begin living life again. It is worth almost anything to want to get out of bed in the morning. It is worth almost anything to feel pleasure. It is worth almost anything to have the feeling that you are doing more than merely "existing" on this planet.
Ice Picks in the Brain
And as for ice picks in the brain? Well, that's not something I would recommend to anyone. But there is a radical treatment out there known as deep brain stimulation where electrodes are being implanted directly into the brain and, who knows, maybe that's something I'll have to look into one day. And if you don't understand why a human being would let someone give them a craniotomy and surgically implant electrodes into their brain with all the risks that entails then you simply don't understand pain, that's all.
You can find Natasha Tracy on Facebook or GooglePlus or @Natasha_Tracy on Twitter.
APA Reference
Tracy, N. (2012, December 3). Severity of Bipolar Disorder and Views on Treatment, HealthyPlace. Retrieved on 2019, July 18 from https://www.healthyplace.com/blogs/breakingbipolar/2012/12/severity-of-bipolar-disorder-and-views-on-treatment
Author: Natasha Tracy