Is Addiction Like Any Other Mental Illness?
Recently a friend queried me on addiction. Specifically, would I consider addiction to be like any other serious mental illness? After all, it harms people. It helps people end up on the street. It destroys people's lives. It sure sounds serious.
But, on the other hand, addicts are a special bunch in that their behavior caused their illness. No one made them take that first drink. No one made them snort that first line. No one made them take that first hit. They did that all on their own, and eventually, that decision spiralled into an illness. But people with mental illness like schizophrenia or bipolar disorder get there without any hitting, drinking or snorting of any kind. Their mental illness hits them spontaneously.
So the question is, is addiction just another mental illness?
Addiction as a Mental Illness
As it currently stands the Diagnostic and Statistical Manual of Mental Disorder (DSM) does not have a classification for "addiction." Substance abuse and substance dependence are the two defined illnesses that cover the concept. Between these two illnesses you have the symptoms of tolerance, withdrawal and harming others or the self with the substance use.
Addiction and the Brain
And while I've mentioned on numerous occasions that mental illness, like depression, changes the brain, substance abuse and dependence actually does too. When one becomes dependent on a substance, the brain has chemically changed. An addict simply doesn't think like a non-addicted person due to the changes in their brain. And craving? That's a physical, brain-related thing too. Make no mistake about it, the junkie down the block from you does not share your brain chemistry.
My Problem with Addicts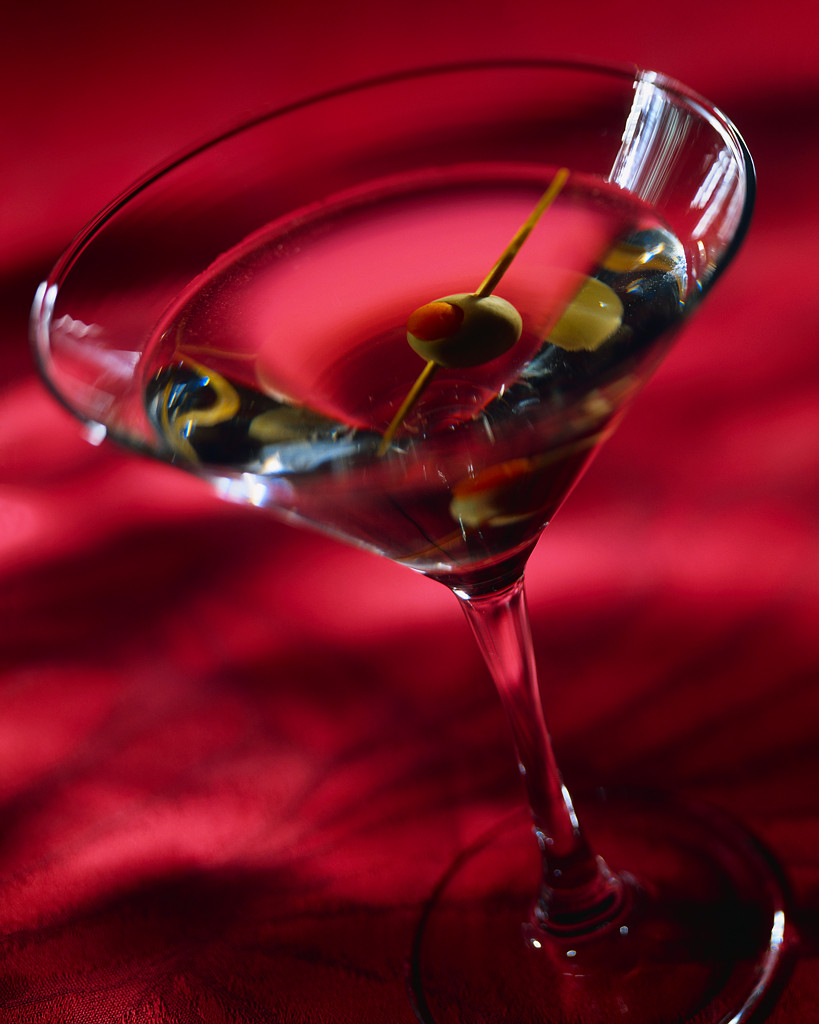 But I have a problem with addicts, probably because I grew up with one, and the problem is this – they made a conscious decision that ended in their addiction. Now, it's true, no one knows if drinking will turn you into an alcoholic, after all, you and I could both drink the same amount and only one of us will end up being addicted, but still, you're the one with a drink in your hand of your own freewill.
And people with addicts in the family (not everyone does, of course). Does is not occur to them that they may be next? That maybe, they need to take some responsibility for the decision to imbibe substances while knowing that addiction ran in their bloodline? Isn't this distinctly different from someone who, through absolutely no action of their own, ends up with depression, bipolar disorder or schizophrenia?
And if that didn't bug me enough, the fact that addicts get to get better just by not doing their drugs any more drives me crazy. I have to be in treatment and on medication for the rest of my life while they can be successfully treated in weeks, and somehow we're the same?
Now yes, I grant that addiction is terrible and I grant that quitting drugs must be difficult and I acknowledge that many people struggle with addiction their entire life long. And this isn't meant to disparage people with addiction issues, after all, we all end up in places because of our choices. Nevertheless, it feels different to me. The may both be mental illness, but I'm not sure that makes them the same.
So I throw it over to you, learned reader, what do you think? Is addiction just another mental illness or is it different?
You can find Natasha Tracy on Facebook or GooglePlus or @Natasha_Tracy on Twitter.
APA Reference
Tracy, N. (2012, September 4). Is Addiction Like Any Other Mental Illness?, HealthyPlace. Retrieved on 2019, August 26 from https://www.healthyplace.com/blogs/breakingbipolar/2012/09/addiction-like-other-mental-illness
Author: Natasha Tracy