Accepting Limitations Placed On You By Bipolar Disorder
I met a beautiful young creature. I then flirted with said creature, as is my habit. Eventually, she asked me a question about local politics. A perfection reasonable question, one assumes. There was just one problem, I don't know anything about local politics. This is because I refuse to watch the news as I find it depressing and I told her so. She said she understood.
Then we planned to go out to a movie. She asked me to pick the film. I picked one of the action-suspense genre as then there was no chance of me becoming emotionally activated by a stupid movie. Nope, no romantic movies on a date with me.
And then we discussed the showing to see. I have to see the early show because I turn into a pumpkin at 9:00 PM. And really, I prefer to see matinees because they disrupt my sleep cycle less which disrupts my bipolar less.
Poor girl, she had no idea what her flirtation had waded her into.
Bipolar Limitations
Yes, it's true, my life is built around my mental health. My life is built around my stability. If something is going to destabilize me, I just don't do it. I apologize to the cute boys and girls of the world, but that's just the way it is. I don't expect others to lick a toad and get sick just to be around me and I think others shouldn't expect me to do things that would make me sick to be around them either.
Accepting These Limitations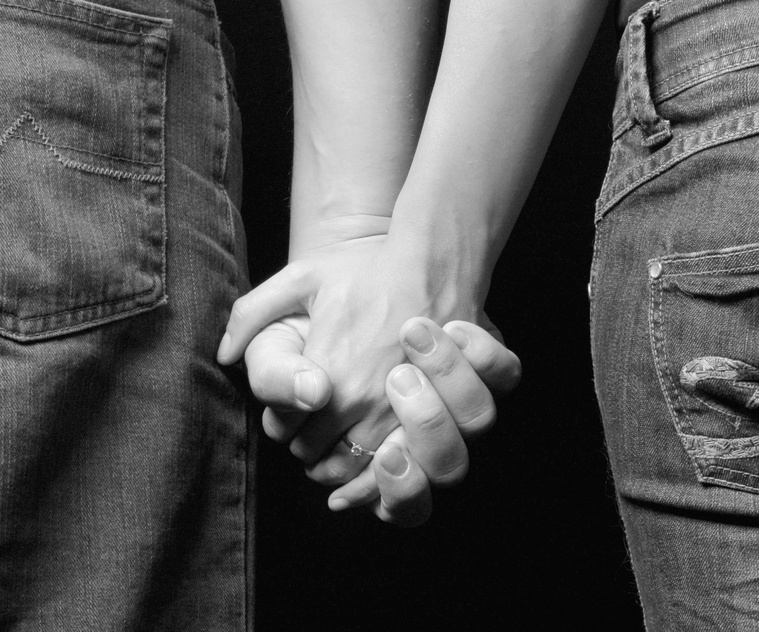 And while sometimes I get frustrated as I bump up against the things I just can't do for the betterment of my mental health, I have to accept that these are the choices I have to make if I want to be well. And I do. I really, really do. And altering the time of a date is a small price to pay for not wanting to kill yourself. And yes, it's really that simple.
And while this girl doesn't know me today, if one day she does, I would like to think that she would respect my desire to be well. My desire to take care of myself. My desire to be true to myself. Because people who care about us care about our self-love too and don't judge us for what we can't do, but instead celebrate us for what we can.
And believe me when I tell you, in spite of my own limitations, there are still lots of fun ways to spend a date. Trust me.
You can find Natasha Tracy on Facebook or GooglePlus or @Natasha_Tracy on Twitter.