Consider Mental Health Information Sources--Conflicts of Interest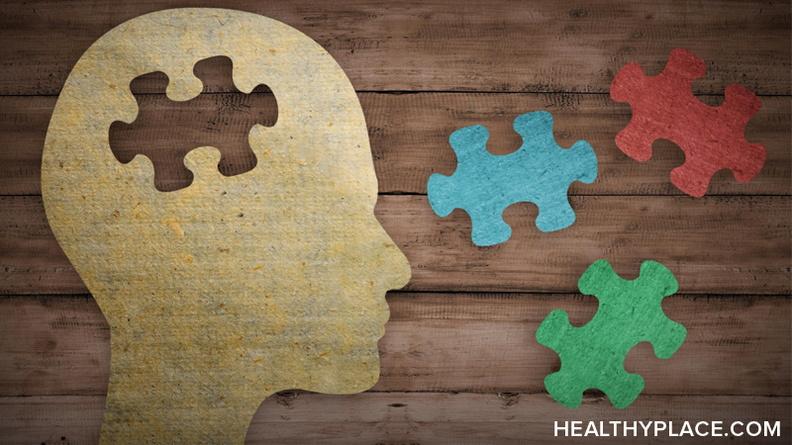 Many sites on the internet dedicate themselves to serving up health information, but you should always question the source of that information.HealthyPlace Disclosing Policies as a Mental Health Care Information Source
You'll find clear HealthyPlace editorial policies and HealthyPlace advertising policies as well as other information about HealthyPlace.
Natasha's Conflicts of Interest
For my part, I, my writings, have never been funded by a health care company. I have no interest in any health care company. My personal site is funded by me. This blog is paid for by HealthyPlace. And to be clear, HealthyPlace has never influenced what I have said in any way. They have never asked me to write specific content, not write specific content, or take content down.
No one is conflict-free I suppose, but I'm pretty darn close.
You can find Natasha Tracy on Facebook or @Natasha_Tracy on Twitter.
APA Reference
Tracy, N. (2011, April 21). Consider Mental Health Information Sources--Conflicts of Interest, HealthyPlace. Retrieved on 2023, December 9 from https://www.healthyplace.com/blogs/breakingbipolar/2011/04/consider-health-information-sources-conflicts-of-interest-video
Author: Natasha Tracy