My Irrational Bipolar Brain Makes Me Hate Myself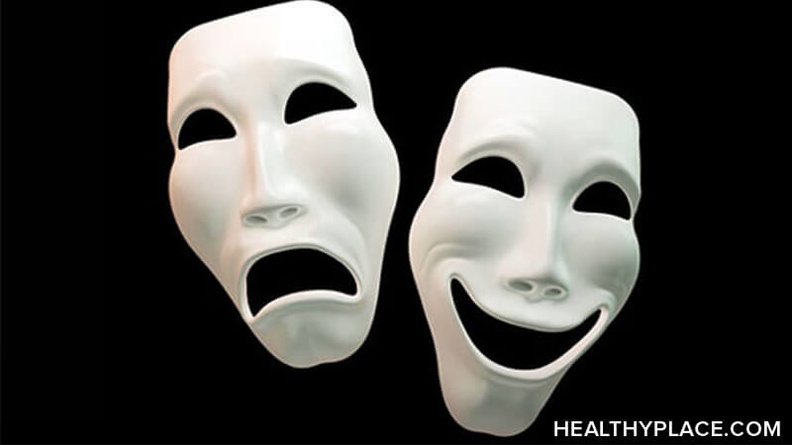 Kate White, our anxiety blogger here at HealthyPlace asked the question: what does a mental illness feel like? Well, that's a big question. I've been writing for years to answer it. In today's bipolar video though, I expose one facet of crazy that really ruins my day.
I Hate Myself
Depression makes you hate yourself. Not for everyone, I suppose, but for me, it does. So I'm constantly trying to convince myself I'm not the awful disgusting creature my bipolar brain, my crazy, keeps telling me I am.
Here I talk about how a tiny interaction with my friend inflames the crazy, and even though I can see the fire, it still burns.
My Irrational Bipolar Brain
You can find Natasha Tracy on Facebook or follow @Natasha_Tracy on Twitter.
APA Reference
Tracy, N. (2010, September 21). My Irrational Bipolar Brain Makes Me Hate Myself, HealthyPlace. Retrieved on 2019, September 17 from https://www.healthyplace.com/blogs/breakingbipolar/2010/09/video-everyday-life-makes-me-hate-myself
Author: Natasha Tracy