What I Wish I Knew About Eating Disorder Recovery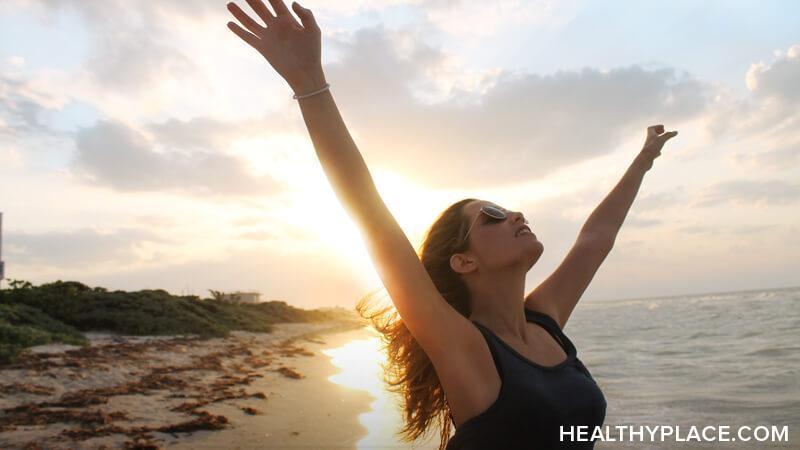 A recent conversation with a friend made me consider what I wish I'd known about eating disorder (ED) recovery. The other day, I asked my friend, "What do you think your younger self would have thought of older you?" We retraced our steps down the hill through the snow on our way back to the trailhead. She said, "I think she would have been so surprised. I don't think I ever expected I would move away from my hometown."
My friend asked me the same question. I tried to imagine meeting my young self now. I said, "I think she would probably be in awe."
This would not be awe over appearance or accomplishments. My past self would be in awe that I was able to recover from my eating disorder. She would have been shocked to see I was able to enjoy my life.
At the end of our hike, my friend and I talked about how we both changed over time. It did not feel like we were changing day to day or month to month. But here we stood together, changed from who we both were five years ago.
What I Wish I Knew About Eating Disorder Recovery
 Here are some important insights I wish I'd known when I started my ED recovery:
We are always evolving and changing, even if it doesn't seem like we are. I hope that you will continue to pick up and start over if you have been struggling with an eating disorder lately. Eating disorder recovery is difficult, vulnerable, and lonely, but the effort over time is worth it. You are capable of rebuilding yourself and enjoying your life.
APA Reference
Parten, E. (2022, January 19). What I Wish I Knew About Eating Disorder Recovery, HealthyPlace. Retrieved on 2023, December 8 from https://www.healthyplace.com/blogs/bingeeatingrecovery/2022/1/what-i-wish-i-knew-about-eating-disorder-recovery
Author: Emma Parten