Surrendering to Life In Eating Disorder Recovery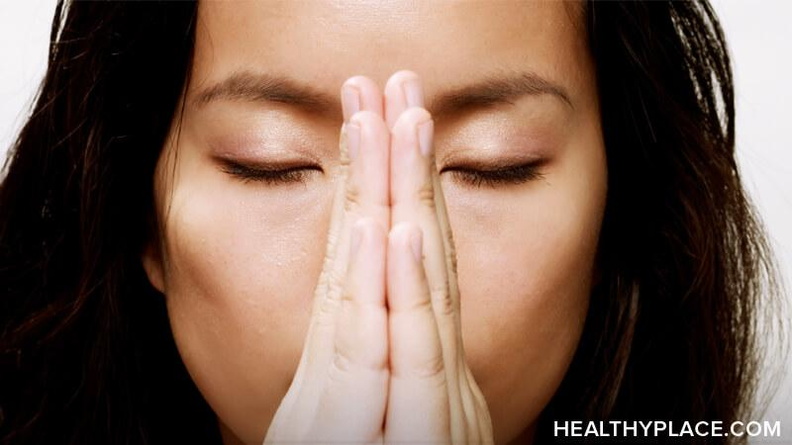 Surrendering to life in eating disorder recovery is vitally important. To surrender from your eating disorder means giving up everything related to your illness. It also means fully embracing eating disorder recovery as an idea and a lifestyle.
Surrendering to Life in Eating Disorder Recovery Is to Let Go
It may be easy to give up those parts of our eating disorder which make us miserable, but in order to reach wellness, it is a necessity to let go of everything. This means surrendering all compulsions and behaviors associated with your eating disorder. Until we are able to do this, we cannot be fully sober from our illness.
I completely understand that this is an extremely difficult, as well as an overwhelming step to take for many. This leap involves letting go of all the things we spend the majority of our energy on. This extreme change is hard.
My Experience with Surrendering to Life in Eating Disorder Recovery
When I made my first attempt to surrender my eating disorder, I did it on my terms. As you can guess, this attempt was unsuccessful. I was choosing which parts of my eating disorder I wanted to keep and which I wished to let go of.
I was okay with giving up the binging, as long as I could continue to restrict my caloric intake. I was not fully committed to the process and because of that, recovery was not in reach.
Something that has helped me to fully surrender to life in eating disorder recovery was taking a 12-step approach to the recovery process. In 12-step programs, individuals are encouraged to surrender their illness to a power greater than themselves. This power is all your own and can help to guide you through the recovery process.
I encourage each of you to surrender to life in eating disorder recovery and fight for a life away from your eating disorder. Remember, holding onto even one eating disorder behavior keeps you from being fully free (Symptom Switching: When Your Eating Disorder Wears a Costume).
Stay strong. Sending all my best.
APA Reference
Bialka, G. (2018, March 18). Surrendering to Life In Eating Disorder Recovery, HealthyPlace. Retrieved on 2023, December 8 from https://www.healthyplace.com/blogs/bingeeatingrecovery/2018/03/the-importance-of-surrender-in-binge-eating-recovery
Author: Grace Bialka
I think this is such a powerful concept and I appreciate you flat out acknowledging that this will be a difficult transition, because it will be. Total surrender, in any situation, let alone ED recovery is a full challenge. It is a process and it can take time. Give yourself space and time to ease into this, and remember that it is a process, so some days will be easier/better/lighter than others and others won't. That's okay.
Leave a reply