7 Best Anxiety Apps To Help Manage Your Anxiety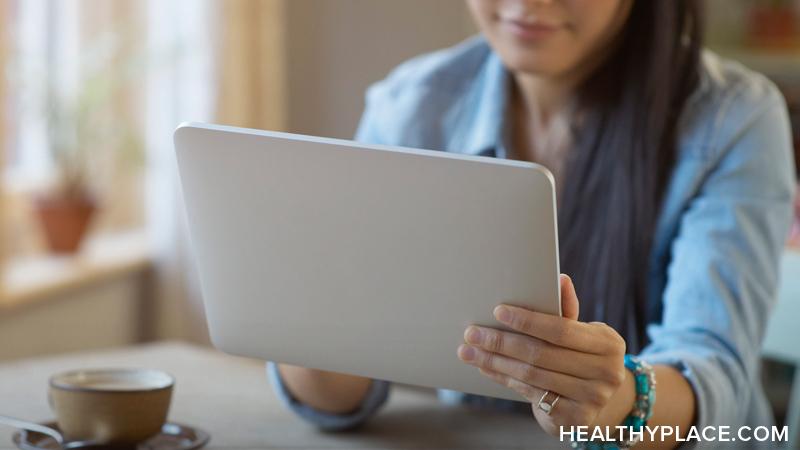 Anxiety management has begun to enter the world of technology. Anxiety apps for smart phones, iPods, and other high-tech gadgets offer anxiety self-help to anyone who has access to such a device.
Do Apps for Anxiety Work?
Researchers in the field of mental health have begun to study the effectiveness of anxiety management apps. The findings are promising. A recent study indicates that apps can indeed be helpful; for example, IntelliCare, a group of apps that helps with anxiety, has been shown to reduce the severity of anxiety of symptoms by 50 percent—approximately the same improvement seen in therapy or with medication (Gregoire, 2017). Additionally, apps make anxiety help accessible to people who otherwise don't have access to in-person mental health help.
Not all apps are equally credible, though. Gregoire (2017) discusses research indicating that more than 80 percent of apps haven't been tested or proven effective. This is due in large part to the fact that the Food and Drug Administration (FDA) in the United States doesn't regulate mental health apps. Further muddying the water is that most apps are created by app developers rather than by mental health professionals.
Apps to Help with Anxiety
Pitfalls aside, anxiety apps can truly help manage anxiety when you find the right one. Generally, a valid app has been developed by mental health professionals who know what helps and what does not. Below is a list of seven of the best self-help anxiety management apps. All were created by mental health professionals or other experts in the field, and all have been reviewed and approved by other mental health professionals who have no conflict of interest with the apps.
Each of these apps truly helps with self-help anxiety management. Of course, every person, and every person's anxiety, is unique. Apps aren't one-size-fits-all, so for greatest satisfaction with your anxiety apps, pick the one(s) that appeal to you. Then, with an anxiety app to help manage your anxiety, you can take your tools wherever you go and use it when you need them to effectively reduce anxiety.
---
---
APA Reference
Peterson, T. (2017, April 17). 7 Best Anxiety Apps To Help Manage Your Anxiety, HealthyPlace. Retrieved on 2019, June 17 from https://www.healthyplace.com/self-help/anxiety/7-best-anxiety-apps-to-help-manage-your-anxiety
Last Updated: May 17, 2017