When Talk Therapy Fails To Heal PTSD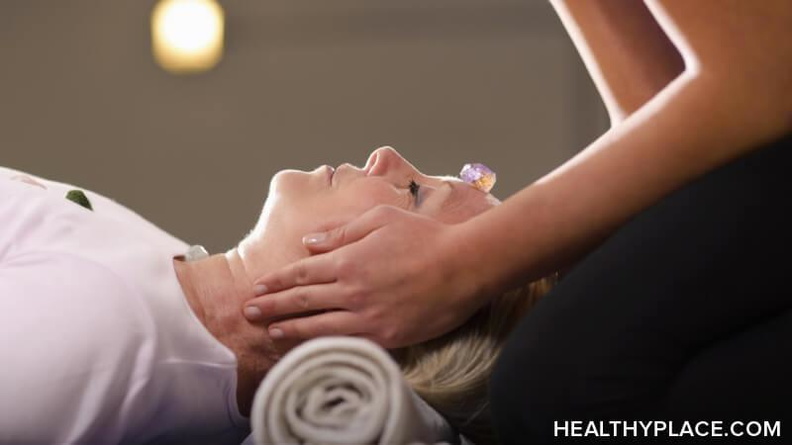 In last week's post I described the two parts of your brain, how they function, how they're different and how and why talk therapy fails to do the deep work of healing that PTSD requires. After reading that you may wonder: Great, what do I do now??
While there is no single guaranteed way to heal PTSD (we're all different in how we experience trauma and process information and emotion) there are some terrific PTSD treatment processes that can bypass your critical, rational mind and engage your deeper brain in enormously healing ways.
Talk Therapy Isn't the Only PTSD Therapy
Studies have proven that the body and mind record, process and hold onto trauma in terrifically meaningful (and stubborn!) ways. This fact has large implications for PTSD recovery. First, it means that different body processes that get stuck in survival mode would, naturally, require different types of treatment approaches. Second, it explains why you can do a lot of work in one area and not see results in another. You're not crazy; your systems all just need individual attention.
When approaching posttraumatic stress disorder recovery it helps to understand both sides of your mind, and also the structure of your brain. You have three layers of brain function:
Reptilian - The seat of your instincts and arousal
Limbic - The core of your emotional experience
Cortex - Your thought processing center
All three of these systems get out of sync after trauma, each doing what they feel is important in order for you as an organism to survive. In healing, all three of these layers need to be addressed, accessed and helped to recalibrate. The problem: your reptilian and limbic systems cannot be addressed by thinking. They are physical bodily processes and require less thinking-driven treatment modalities.
We tend to think of healing as an intellectual process, but when you consider Dr. Ron Siegel's statement, "Emotion is a body event," you begin to understand that healing has to do with a lot more than just talking or thinking; it has to be translated into information that many different aspects of your mind and body understand.
Talk Therapy Is For Your Brain; Other PTSD Therapies Treat The Rest of You
What to do about these differences when it comes to healing? Branch out in your recovery to identify alternative methods of PTSD treatment. Talk therapy is a terrific base. In allowing you to find words to express what you're thinking and feeling talk therapy can actually significantly help you amp up the processing of your left prefrontal lobe (which holds your language center) and empower you to take control over your memories. When you feel you've got a significant amount of talking done and are ready to look for additional support there are many processes to choose from. Some of my favorites:
hypnosis
neurolinguistic programming
energy processing
tension and trauma releasing exercises
somatic experiencing
This is not an exhaustive list but can get you going in finding new methods to add to your recovery process.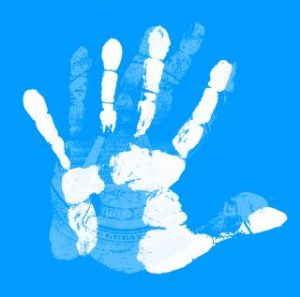 We're all completely individual in healing. Your process will be as unique as your handprint, so it's up to you to find approaches that resonate with you, give them a try, build from one technique to the other and keep going until you reach the state of healing you seek. In my own recovery I used 10 techniques in a combination of traditional and alternative processes until I reached freedom. The same result may happen for you when you widen the lens of how you approach the journey.
Michele is the author of Your Life After Trauma: Powerful Practices to Reclaim Your Identity. Connect with her on Google+, LinkedIn, Facebook, Twitter and her website, HealMyPTSD.com.
APA Reference
Rosenthal, M. (2013, March 6). When Talk Therapy Fails To Heal PTSD, HealthyPlace. Retrieved on 2019, August 25 from https://www.healthyplace.com/blogs/traumaptsdblog/2013/03/when-talk-therapy-fails-to-heal-ptsd
Author: Michele Rosenthal