Fear of Getting Too Close to Someone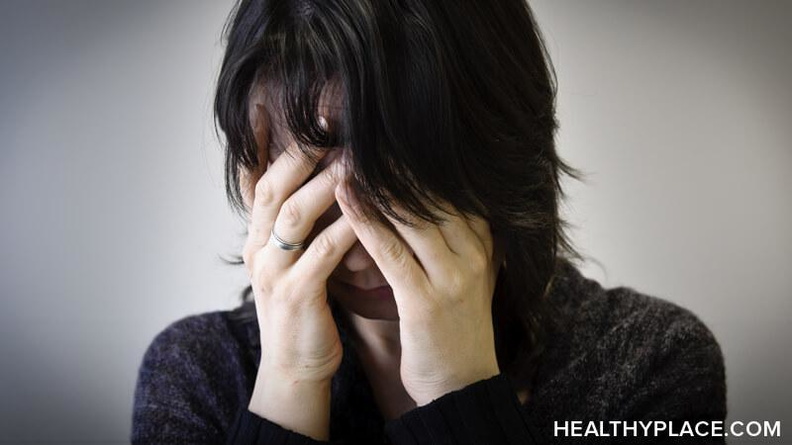 Have you ever been afraid of getting too close in relationships?
As humans, it is one of our deepest desires to be in a relationship with others. Closeness is what gives us a sense of belonging, and nurtures a robust sense of self. On the other hand, isolation is one of the worst things for someone who is struggling. Being left alone to deal with our own negative spiral can feel like losing touch with reality. Yet, when we are struggling, we often feel drawn to isolate ourselves. I will tell you why.
Why Isolation Seems Like a Good Idea
When we feel depressed, negative feelings about ourselves come into our mind and into our heart. Emotional pain, and often physical pain, accompany this along with a pervasive conscious or underlying feeling of unworthiness. This unworthiness teases us into thinking we are wrong–either inherently, or because of something we've done. (Even if we can't figure out what it is.)
The burden is so great on our hearts and we feel incredibly vulnerable. We get an idea that reaching out to someone would be a great burden on them, or that they would be disappointed, or angry at us. We think that it would be a sign of weakness, or that we might start to depend on someone and that this would make us even more vulnerable.
Or, that they might hurt us if they knew. Nothing is safe when you are vulnerable. We think that if felt them care we would get needier and dependent-falling off the cliff of sanity.
"What if I lose him?"
Did you ever think one of these:
If we got close and she realized who I really am, I would, of course, lose her.
No one would like me once they saw the dark inside.
What if he couldn't be patient enough for me?
Or, What if she died?
We cannot bear to lose them for any reason.
You have to be alone or you'll go crazy knowing you could lose them, our Fear says.
For all of these reasons and more, we isolate ourselves, folding into our burden. The loneliness pierces our hearts which is swells ten times its size from the pain.
The very thing we are doing to try to protect us: not getting close, is ripping us apart.
Isolation is no protection. It is suffering.
We need people. People need people because we are social beings. It is in connection that we can find peace. In connection that we can see others clearly. In connection that we are grounded enough to see ourselves and our situations from another perspective.
Always choose connection. Even if you don't tell people what is going on inside of you, hanging out with them can help lift you out of yourself. It gets your mind off you. Sometimes we think it is lonely to be with people who don't truly know our problems. Sometimes we get so mad when we "have to pretend" we are OK when we are not. But it is you deciding to pretend, so you are not a victim of it. Stop thinking that you are.
After reading this, please don't pick a person who is mistreating you to get close to. If you are afraid to get close to a person who mistreats you, then listen to yourself. That is your wisdom talking.
Otherwise, get close, allow yourself, because then you will feel better.
Have you ever been afraid to get close to someone?
APA Reference
LCSW-R, J. (2013, October 9). Fear of Getting Too Close to Someone, HealthyPlace. Retrieved on 2019, September 23 from https://www.healthyplace.com/blogs/anxiety-schmanxiety/2013/10/fear-of-getting-too-close
Author: Jodi Lobozzo Aman, LCSW-R