Anxiety Makes You Feel Unreal and Disconnected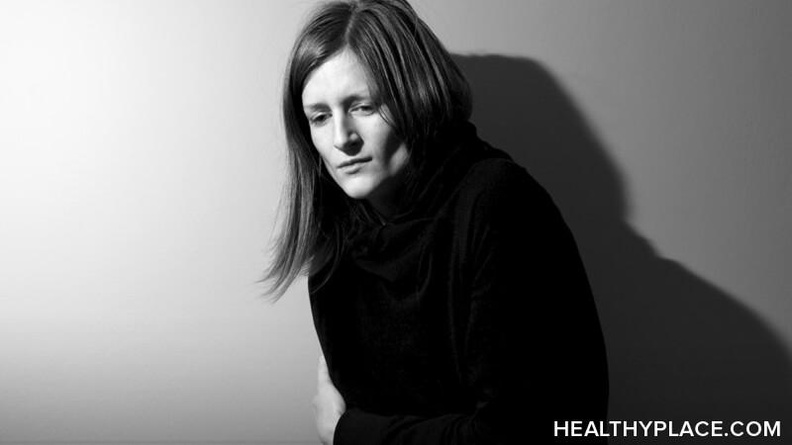 Panic attacks suck the reality out of us!
I talked two people down from panic attacks recently and both of them had been worrying that they had lost touch with reality. They felt totally disconnected to the world around them. In talking to them, they were so convincing. I almost believed that this episode was different. But I let go of my own fear for them. (My worry doesn't help anyone.) I quickly assessed that they were not, in fact, psychotic. They were speaking rationally and eloquently.
And I remember from my panicky days how I felt different and disconnected.
And this feeling different and disconnection totally charged up my panic. It went through the roof! Making me feel even more disconnected. This is because anxiety is what we feel when we are disconnected. Anxiety comes from a feeling of separation. That there is something missing in us that doesn't allow us to handle situations. A false assumption that we are different than other people (thus separate).
Feeling Unreal and Disconnected Is a Very Scary Illusion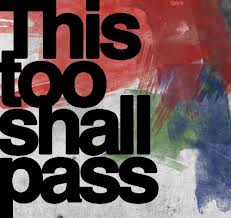 It feels so much like it is possible we won't come back to ourselves. Like our sanity is about to go off a cliff somewhere, never to return. This is terrifying! And feeds the anxiety. An already huge snow ball, rolling around, gathering yet a wider girth. Intense panic ensues.
If your panic is that intense:
Stop and remind yourself that this is just panic, not death, not psychosis, not a cliff.
Remember: I cannot guarantee much in life, but I can guarantee that things will change, you will not stay here forever. That is impossible. This too shall pass.
Remember: You have most likely been here before and came out the other side, it only feels like this is more intense because it is happening right now. It was probably this intense before and you survived (or you wouldn't be reading this.)
Know: You can get rid of problem anxiety
Please tell me what is on your mind!
I blog here: Heal Now and Forever Be In Peace,
share here: Twitter@JodiAman, Google+
inspire here: Facebook: Heal Now and Forever Be in Peace.
APA Reference
LCSW-R, J. (2012, August 15). Anxiety Makes You Feel Unreal and Disconnected, HealthyPlace. Retrieved on 2019, September 22 from https://www.healthyplace.com/blogs/anxiety-schmanxiety/2012/08/anxiety-makes-us-feel-unreal
Author: Jodi Lobozzo Aman, LCSW-R